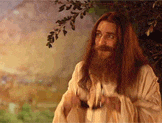 There are some lines you simply do not cross, and the frontier between sworn enemies Tottenham and Arsenal is one of them.
But boy did Sol Campbell lead a life of treachery.
Despite maintaining he would never do the dirty on the club who made him a professional, the defender committed the cardinal sin of leaving Spurs for the Gunners…and on a free transfer when his contract expired.
The former England international turned Tory mouthpiece has been a figure of hate ever since his switch in 2001. Remember the 'Judas' banners held aloft by Spurs fans at White Hart Lane? Or the time several hate-filled supporters were arrested for despicable chants during his time at Portsmouth?
They're still singing his name even now (NSFW)…
 2. Carlos Tevez
A hero in red for two years who quit Manchester United for the blue side of the city and footballing ignominy.
It's fair to say Tevez is now as welcome as Thatcher at a miner's birthday around Old Trafford.
And it was all going so well for the handsome Argentine, too. He bagged the first penalty which sent United on their way to Champions League glory in 2008 and won two Premier League titles under Sir Alex Ferguson.
Legendary status could have been secured…until he went and spoiled it all by signing for their deadly rivals Manchester City ( I bet you sang that part).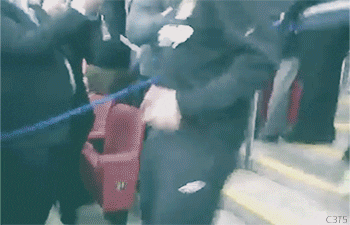 To rub yet more faeces in the noses of United fans, Tevez's move was heralded with a huge 'Welcome to Manchester' banner in the city centre…
3. Paul Ince
Hell hath no fury like a West Ham fan scorned…or something like that.
Hammers supporters were absolutely livid when they saw star man Paul Ince parading round in a Manchester United kit long before he had finalised a deal at Old Trafford.
Incey, or the Guv'nor as he embarrassingly liked to call himself, was a key player at Upton Park, so seeing him splashed across the front of the Daily Express wearing the red of United was unsurprisingly too much to bear.
He eventually moved north in a £1m deal and spent the next decade on the receiving end of the customary dog's abuse reserved for turncoats.
Ince then enjoyed a spell at Inter Milan after leaving United…before turning up at bitter North West rivals Liverpool.
The £4m Merseyside move went down like the proverbial lead balloon in neighbouring Manchester, who now knew how Hammers fans felt.
Ince got some real abuse from his former faithful after wildly celebrating a late equaliser against United in 1999 – some people are just a glutton for punishment.
4. Wayne Rooney
Remember the name.
After scoring a screamer for Everton against Arsenal to alert the world to his talent, it wasn't long before Manchester United were sniffing around Wayne Rooney.
But the youngster promised supporters that he was "once a blue, always a blue", dismissing talk of a big-money move.
It turns out that Rooney may have been colour blind as he eventually left his boyhood club in a shot when United whacked a big offer in.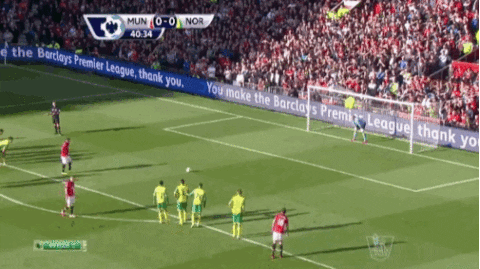 Not even the hefty £25.6m fee could soften the crushing blow of losing the England star.
A banner at Goodison Park read: 'Once a blue, now a red. In our hearts you are dead.'
Merseyside remembers the name. And it's mud.