The newest addition to the Crocs family
We've had Shrek Crocs. We've had cowboy boots Crocs. Now let us introduce you to McDonald's Crocs.
Yes, right at the end of the year, we're getting the biggest collaboration of 2023.
From 12pm today (November 14), the limited edition Crocs will be available to purchase in the UK. Ahead of the festive period, they could be the perfect gift for the Maccies lover in your life. Or, just treat yourself to them.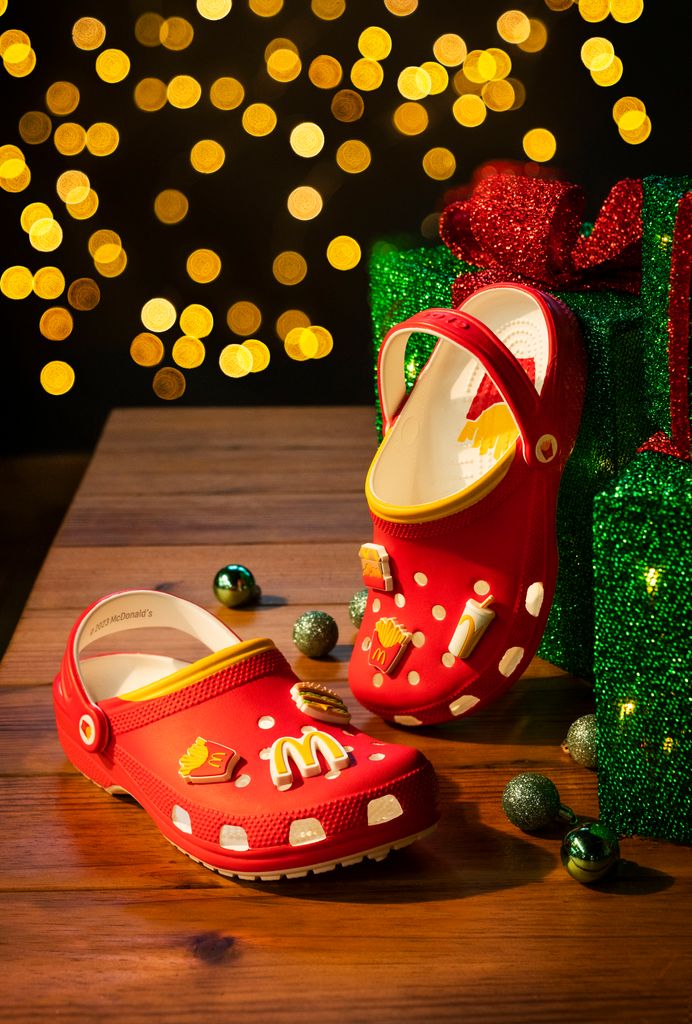 And we all know that one of the best things about Crocs is the iconic Jibbitz you can use to customise the footwear with.
Well, McDonald's have got you sorted on this front as well. Themed around some iconic McDonald's staples including the Big Mac, the famous McNuggets carton, McDonald's World-Famous Fries, the legendary Golden Arches, and the iconic McDonald's Cup, the Jibbitz will come with every pair of shoes bought.
Or you can buy the Jibbitz in packs of five if you just want to add them to the Crocs you already own.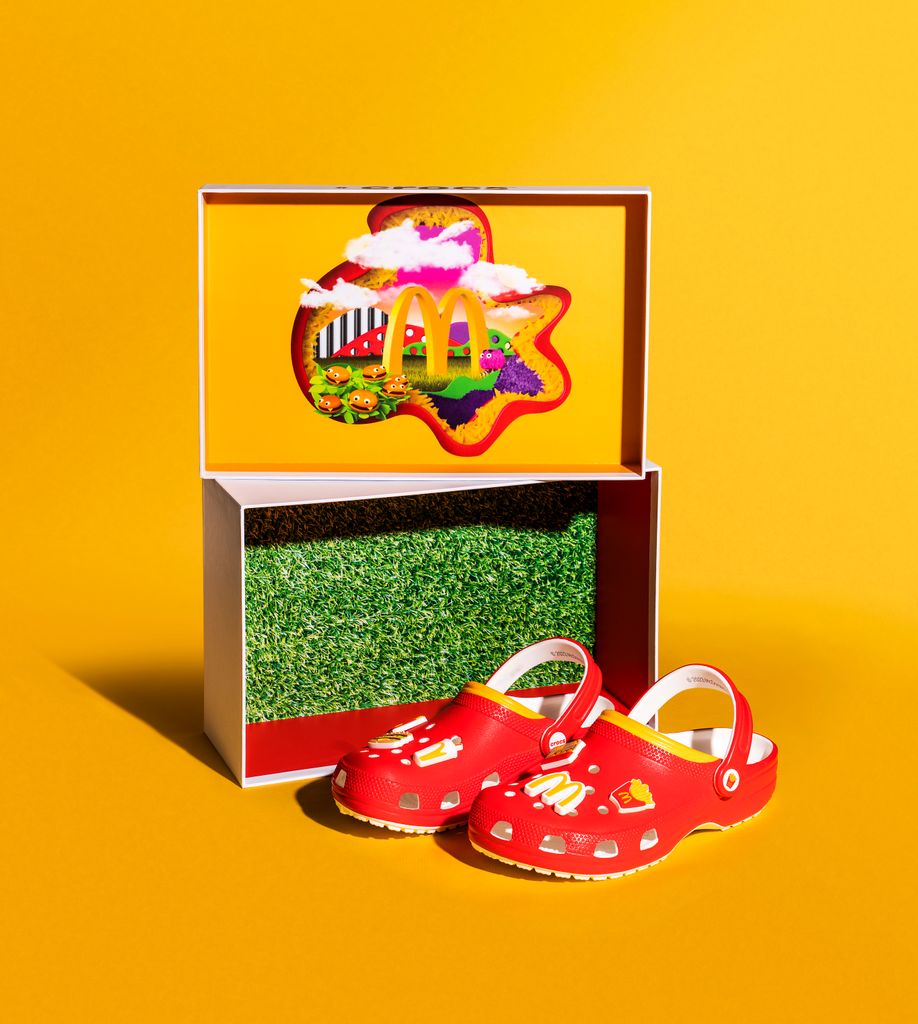 For fans to get their hands on this winter's must have merch, they will need to head to Crocs.co.uk, Crocs retail locations and online stores such as JD and Foot Locker. 
You'll have to hurry though as stock is limited!
"We're constantly blown away by the way our fans show off their love for McDonald's, and as it turns out, Crocs' fanbase is just as passionate," said Molly McKenna, Senior Director of Brand Communications at McDonald's. "We're excited to team up with Crocs – another brand that's deeply embedded in culture – on our first-ever global shoe collab."
The McDonald's Crocs will be available from November 14 at 12pm, priced at cost £65.
*Prices may vary across retail outlets  
Related links:
McDonald's flipped iconic golden arches to make a powerful statement
Customer slams McDonald's as 'no longer affordable' after sharing bill for usual order