6 years ago
Upcycle your old PlayStation into a retrocool clock
Got an old PlayStation gathering dust in the attic on one hand? Find knowing the time quite useful on the other? Put your hands together my friend...
Twitter user Rurue0111 has upcycled his old console into a retrocool clock that's both stylish and useful - it's stuseful.
Advertisement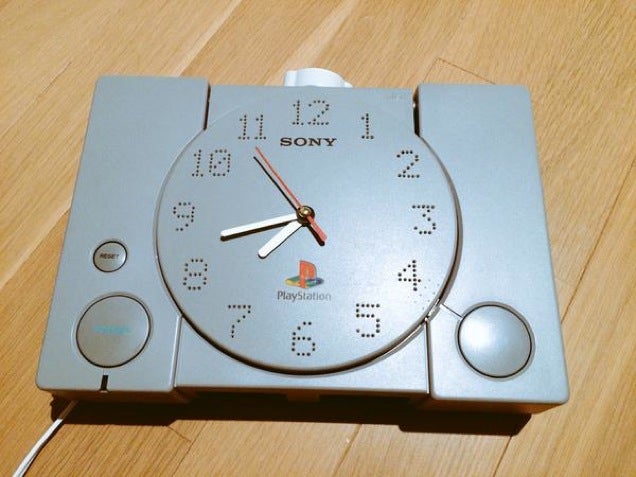 Not only does the DIY timekeeper look cool in daylight, but a press of the power button turns it into a very slick looking nightlight/luminous clock too...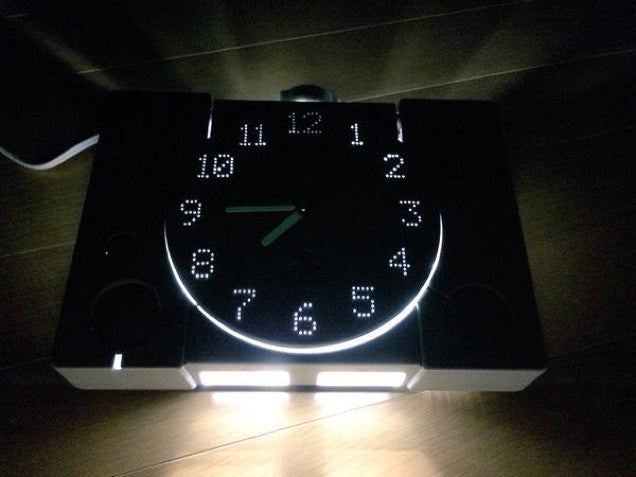 Check out the short clip below. And remember to unplug your old PS before trying to drill holes into it yourself...
電源ボタンの
あの押し心地が懐かしい☺︎ pic.twitter.com/qjViNKdxPz

— じぇにはら (@rurue0111) April 29, 2015
Advertisement
H/T Kotaku.com