4 years ago
Tokyo 2020 Olympic Games to feature mixed gender athletics and swimming
A revolution in mixed gender sports.
Up until now, the only top level sport you may have seen featuring both men and women competing against each other is possibly tennis or badminton, in mixed doubles matches. But the next Olympics in Japan will feature a number of events that include both genders in direct competition.
Advertisement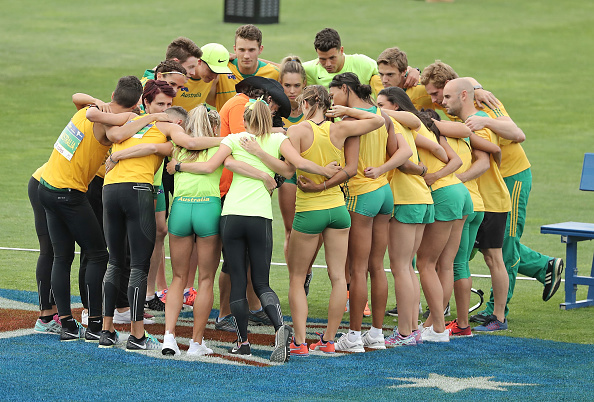 The IOC have announced that Tokyo 2020 will include mixed-gender events in athletics, swimming, table tennis and triathlon, as they aim to modernise the games to make theme "more youthful, more urban and include more women".
The Games will include a 4x400m mixed relay in athletics, and a 4x100m medley mixed relay in swimming. There will also be a mixed relay in the triathlon and a mixed doubles in table tennis.
Advertisement
"We have taken a really important step forward in terms of gender equality," said IOC sports director Kit McConnell.