6 years ago
This is how many men prefer fake breasts to the real thing
Ask most blokes and they'll probably tell you they like their mates genuine, their beer authentic and their steak real and unprocessed.
But it turns out there's one thing many men don't mind being fake - and that's breasts.
Advertisement
More than three quarters of men prefer women with silicone implants to natural breasts, according to new research.
The reason? 'Breast implants look better than the real thing' was the top response in the survey which polled nearly 2.500 British men.
Of the 77% who said they were more partial to implants, these were the top 5 reasons:
Advertisement
They are perkier and less droopy - 39%
I consider them a status symbol - 32%
I prefer how they feel when I touch them  - 28%
It shows that a woman takes care of herself - 24%
The cleavage looks better in clothing- 18%
Although nearly three quarters said they were a fan of implants, the research found that only 18% of the respondents said their partners had actually had breast enhancement surgery.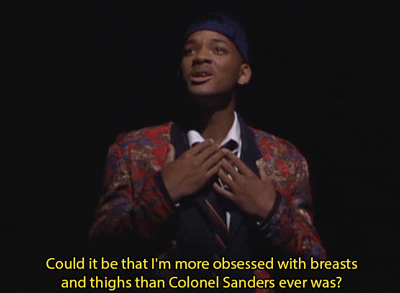 But the most surprising thing was that more than half (54%) said they would fork out the cash for their partner to get silicone implants - and a stingier 21% said they might stump up half the cash. While 25% said they would not pay for their other half to have the procedure.
Advertisement
'I think its interesting that although a majority of men say they prefer silicone implants, a majority of their partners do not have them,' said George Charles of VoucherCodesPro.co.uk that ran the survey.
'I think men should stop fantasising about the fake boobs they seen on screen and start appreciating their women and their true form.'