6 years ago
Ribena and Capri Sun are now banned from British Tesco stores
There's nothing quite as refreshing as a sugar-laden fruit drink on a hot summer's day.
What? All that sugar is bad for you? Who knew!
Advertisement
It seems like supermarket giant Tesco is cottoning on to the fact that the sweet stuff isn't great for your health.
The retailer has launched an admirable clampdown on high-sugar products which will be removed from British shelves to help fight childhood obesity.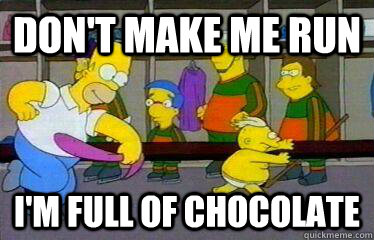 Tesco is ready to ban Ribena and Capri Sun soft drinks...after school summer holidays end in September (we don't want a load of sugar-deprived kids rampaging around the streets before then).
No-added-sugar products will still be available.
In a statement, Tesco said: "We want to help our customers make healthier choices and that's why we have pledged to continue to cut sugar from the food and drink on our shelves.
Advertisement
"From September all the children's juice drinks we sell will have no added sugar in them because we know it'll make a positive difference to children's health."
H/T ITV