4 years ago
Tonight's Graham Norton Show features world-renowned stars of movies, television and music
Friday means only one thing
And no, we don't mean making up for a very long and sober Dry January with the mother of all benders. Friday nights are of course synonimous with Graham Norton hosting the creme de la creme of the A-list to regale us with amusing anecdotes and general high jinx.
Advertisement
This week's instalment certainly doesn't disappoint when it comes to celebrity star power. Musician, entrepreneur and The Voice judge Will.I.Am joins our Graham on the famous sofa, no doubt hoping to flog about eight projects at once...
He is joined by legend of stage and screen Imelda Staunton. The award-winning actress and bona fide national treasure stars in the new romantic comedy Finding Your Feet...
Advertisement
Also parking his celebrated arse on Norton's upholstery is Oscar winner and star of The People v. OJ Simpson, Cuba Gooding Jr. He'll be talking about his role as Billy Flynn in Chicago...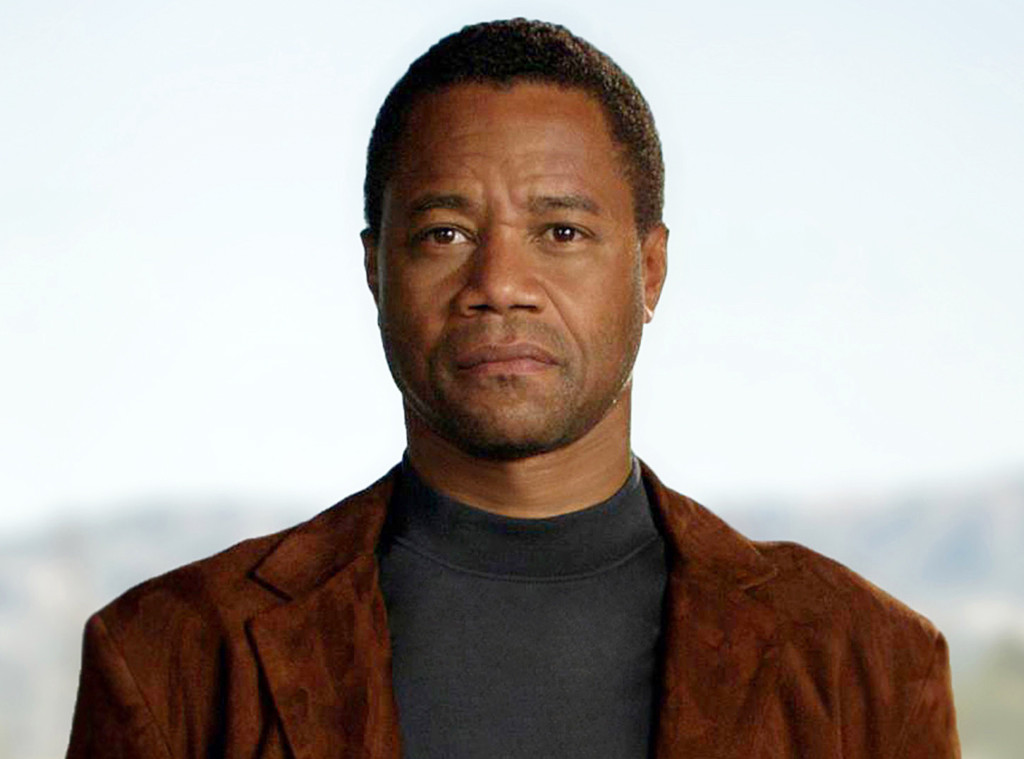 Musical accompaniment comes from the very talented (and sickeningly young) George Ezra, who performs Paradise...
Advertisement