Viewers concluded that 'society had moved on' since it was first aired
An Ofcom study has concluded that a sketch from Little Britain is "explicitly racist and outdated", with viewers surprised it was still on BBC iPlayer.
The TV watchdog showed people a number of clips of potentially offensive content as part of a study.
One of the clips was a Little Britain sketch which featured David Walliams' character, Linda Flint, using racist terms to describe an Asian person.
When participants were asked for their thoughts after watching the clip, the consensus was that "society had moved on", according to the research.
The research saw 115 asked about the clip. In Ofcom's report, the regulator said: "A few participants said they found it funny but seemed embarrassed to say this and could recognise why it would be offensive.
"This content was not considered acceptable for linear TV and many were surprised that it was available on BBC iPlayer.
"Others thought a VoD (video on demand) platform was appropriate because it meant viewers could have the choice about whether to watch the content or not.
"However, they did not think the current rating was enough, wanting a warning about the racist language and an explanation for why it was still accessible. For some, the content was considered too problematic, even for VoD."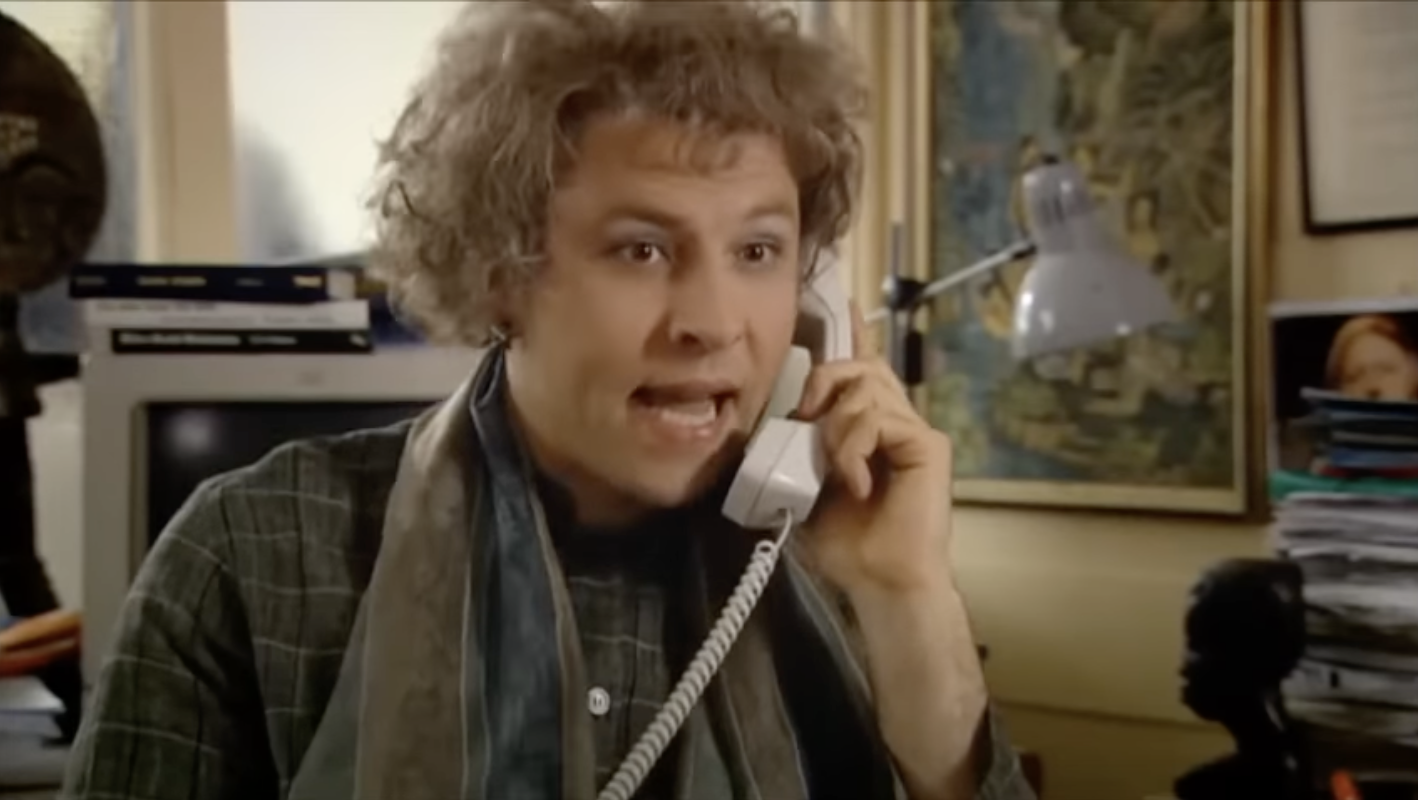 The report added: "The clip was considered less acceptable because the participants felt it was purposely offensive in stereotyping and targeting an ethnic minority group for comedy purposes. Some reasoned that it was important to still show this content to reflect the beliefs of society at the time.
"However, there were concerns that it could normalise racist behaviours which could be repeated by young children."
One dad who was part of the study said that he would be "horrified" if he saw his daughter mimicking the clip, BBC News reports.
Responding to the report, the BBC said in a statement: "All jokes in our output are judged on context and intent.
"The sketches in which the character Linda Flint makes reference to the appearance or race of a series of people are intended to expose and ridicule some of the outdated prejudices and racism that still exist in parts of British society, which is more apparent when viewing the sketches within the context of a full episode, and across the series as a whole.
"The programme is part of the BBC's comedy archive and information is provided for iPlayer viewers about the inclusion of discriminatory language."
This is not the first time that David Walliams and Matt Lucas' sketch show has caused controversy in recent years. All episodes were removed from iPlayer in 2020 but returned to the platform after some scenes were edited out.
Related links:
Outnumbered fans think there could be reunion episode as kids are spotted back together
Matthew Perry perfectly shut down journalist who called addiction a 'fantasy'