2 years ago
COMMENT: How Theresa May could back up Russia rhetoric with real action - and why Brexit weakens her hand
As the UK burns bridges with its traditional allies, it must respond strongly to Russia.
Realpolitik and Brexit are already colliding a year before Britain leaves the EU. Following the circumstances surrounding the poisoning of Sergei Skripal, a former Russian double agent fighting for his life due to the effects of a rare Russian-developed nerve agent, Theresa May is facing her biggest security test.
"Highly likely" Russia was responsible for poisoning Sergei & Yulia Skripal in Salisbury - UK PM Theresa May https://t.co/U4h0vZpow5 pic.twitter.com/QnT5r0V0SG

— BBC Breaking News (@BBCBreaking) March 12, 2018
The very real implication of the Prime Minister's statement on Monday was that there may indeed have been a chemical attack on British soil - putting the lives of innocent British civilians in danger.
If validated through further investigation, it would be the latest chapter in Russia's hybrid war on the West. And if the UK's response following May's ultimatum is too cautious, it will be seen as clear evidence that the UK does not have the stamina and/or capacity to back up grave words with effective action.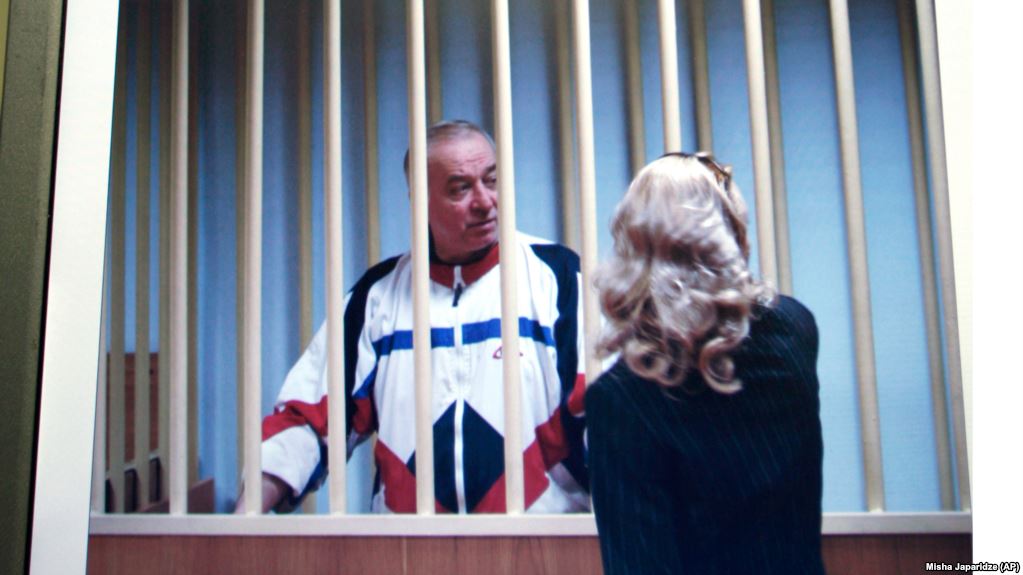 Theresa May must now show strength in her response to the Kremlin. She must also push for unified Western action in the face of an ever more emboldened Vladimir Putin. And yet, this test comes against an increasingly pessimistic backdrop for UK interests. Thanks to Brexit, Britain is burning bridges with its EU allies in an increasingly unstable world, and the 'special relationship' could not be more perilous. Britain's two pillars of foreign policy - its alliances with the United States and the EU - are crumbling.
May does not have the ally she needs in Donald Trump. As the interrogation into links between Trump's 2016 election campaign and Russian interference continues, as part of former FBI head Robert Mueller's comprehensive investigation, Trump has repeatedly failed to condemn Russia for its actions.
May does have allies in US Congress, but strong leadership on tackling the Russian threat needs to come from the US executive. That won't be happening anytime soon. Quite the opposite: it was only on Tuesday that Trump fired his own Secretary of State Rex Tillerson - less than a day after he condemned Russia for its suspected involvement in the Salisbury affair.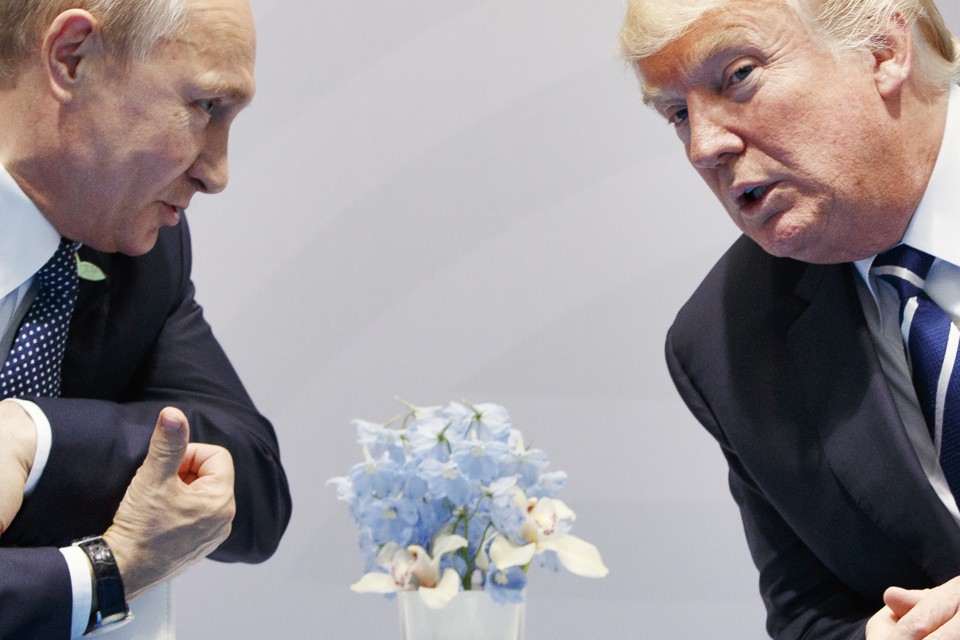 So what can Theresa May do to send a robust message to the Kremlin? First, there are some unilateral actions that the UK can enforce, such as freezing the assets of Putin's cronies, and tackling the laundering of Russian money and interests through the City of London. This would come with financial costs to the UK, but a cost worth bearing.
May could also try and persuade the EU to pursue tougher joint economic sanctions against Russia. The bloc first imposed sanctions on Russia in 2014, after the invasion of Ukraine. Yet, it's been difficult enough for the EU to impose current sanctions, with some countries like Italy and Hungary keen to drop them. Moreover, the UK has, is and will continue to alienate its EU allies as the Brexit process continues, so they are unlikely to adopt new sanctions against Russia at the behest of London.
Finally, the UK could attempt to go down the NATO route, even going so far as triggering Article 5 - the clause stipulating that if one NATO member is under attack, all will respond. Although this clause was written with military action in mind, in this case it needn't necessarily lead to a military response. NATO could respond in the form of 'hybrid' warfare, like a coordinated cyber-attack, for example. This would be a test case for NATO; Article 5 has only been evoked once before - after 9/11.
But if this is not the time to call for NATO action, when is? The organisation needs to evolve to be fit for purpose in a world where warfare no longer means little green men and tanks rolling up to borders for a country to be under attack.
The Kremlin is weaponising the tools of our free and open societies as it attempts to sow fear, discord and confusion in the Western Transatlantic alliance. Russia's hybrid warfare includes a range of different approaches including conventional warfare, but also disinformation campaigns, cyber-attacks, hacking, election interference, and even alleged involvement in cases such as that of Sergei Skripal.  
Almost every member of the Western Transatlantic alliance has now witnessed some form of suspected hybrid attack. These include: Russian interference in the American, French, German and Italian elections; misinformation campaigns aimed at stirring up migration tensions in Central Europe; and cyber-attacks such as the one carried out on Denmark's Defence Ministry, which was systematically hacked over two years.
Of course, in parts of Eastern Europe – in particular Ukraine – all of these tactics are deployed on a more regular basis. Russia continues to foment a war in Ukraine's Donbas region, which has taken over 10,000 lives since it began in 2014. This week marks the fourth anniversary of Russia illegally seizing Ukraine's Crimean Peninsula – the first forceful redrawing of European borders since WW2. 
So Britain must respond as decisively as it is possible to do so. Alas, it is deeply unfortunate that this crisis comes at a time when the nation's global influence is waning. Whilst the election of Trump was out of the UK's hands, Brexit was and is very much a problem of its own making. What a shame that when the security argument against Brexit was made during the time of the EU Referendum, by Heads of State, the Secretary General of NATO, and countless military generals and intelligence chiefs, it was it was laughed off as 'project fear'.
Now we are living through the very real consequences.
---
Nina Schick is the Director of Data and Polling at Rasmussen Global.