Drinkwater confirmed his retirement from football on Monday
Danny Drinkwater has officially confirmed his retirement from professional football.
The 33-year-old, who was a Premier League title winner with Leicester City in 2016, has been without a club since leaving Chelsea in 2022.
Drinkwater admitted that he had been "in limbo" about the decision but after rejecting offers from Championship clubs, decided to call it a day after falling out of love with football.
Announcing his decision on the High Performance Podcast, he said: "I'd just like to announce my retirement from professional football.
"It's probably been a long time coming, especially with the last year, but I think it's time to officially announce it now."
He added: "I think I've been in limbo for too long, I've either been wanting to play but not getting the opportunities to play at a level where I felt valued.
"I just thought I'm restless here for no reason, I'm happy not playing football, but I'm happy playing football, so do I just shake hands with the sport?
"It's all I've known, it's been my life since I was six or seven, it was never going to be an easy thing.
"I think the way it's died down has definitely helped. If I was playing week in, week out and had to stop through injury or age I think it would be trickier.
"I've had quite a few offers from Championship clubs, but I never felt the burn, it did nothing for me."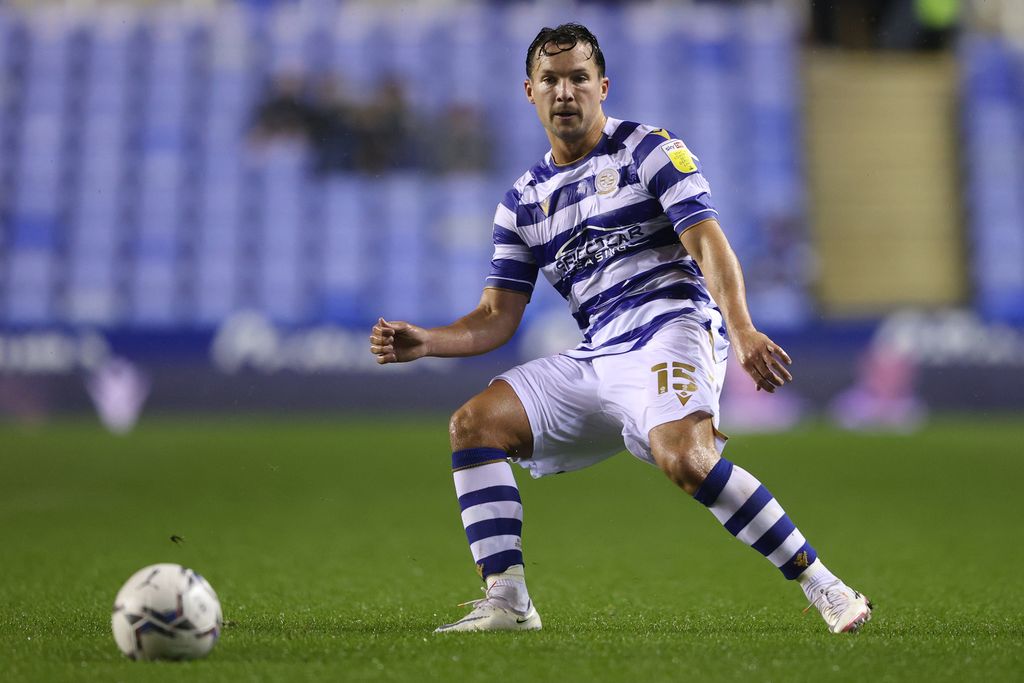 Earlier this year, the former Manchester United academy graduate tried to offer himself to Saudi Arabian side Al Ittihad in a bid to link up with his title-winning midfield partner, N'Golo Kante.
"If I was to team up again with Kante, the team knows they've got a Premier League-winning formula there," he told SportBible. "If that's something they are interested in then I'm game.
"I think bringing players like Benzema, Ronaldo and Kante to the country is massively attractive for other professionals as well. You want to test yourself. I'd be more than willing to listen to offers and have a look. I'm sure it would be a great experience. They are building towards something special."
Related links: