'Very senior heads could roll'
This Morning could be facing the axe if it emerges that senior figures had any knowledge of Phillip Schofield's affair with a young colleague on the show, a source has said.
On Friday evening, Schofield released a statement to the Daily Mail in which he revealed he had lied about having a relationship with the colleague whilst he was married to his then-wife Stephanie.
In the statement the 61-year-old said: "I am making this statement via the Daily Mail, to whom I have already apologised personally for misleading, through my lawyer who I also misled, about a story which they wanted to write about me a few days ago.
"Contrary to speculation, whilst I met the man when he was a teenager and was asked to help him to get into television, it was only after he started to work on the show that it became more than a just a friendship. That relationship was unwise, but not illegal. It is now over."
He went on to announce that he was resigning from ITV and would not be hosting the British Soap Awards next month.
Just minutes later, his management company YMU cut ties with Schofield following his announcement about the affair.
It has now been suggested that if any bosses on the show were part of a 'cover up' of Schofield's actions then This Morning could be axed for good.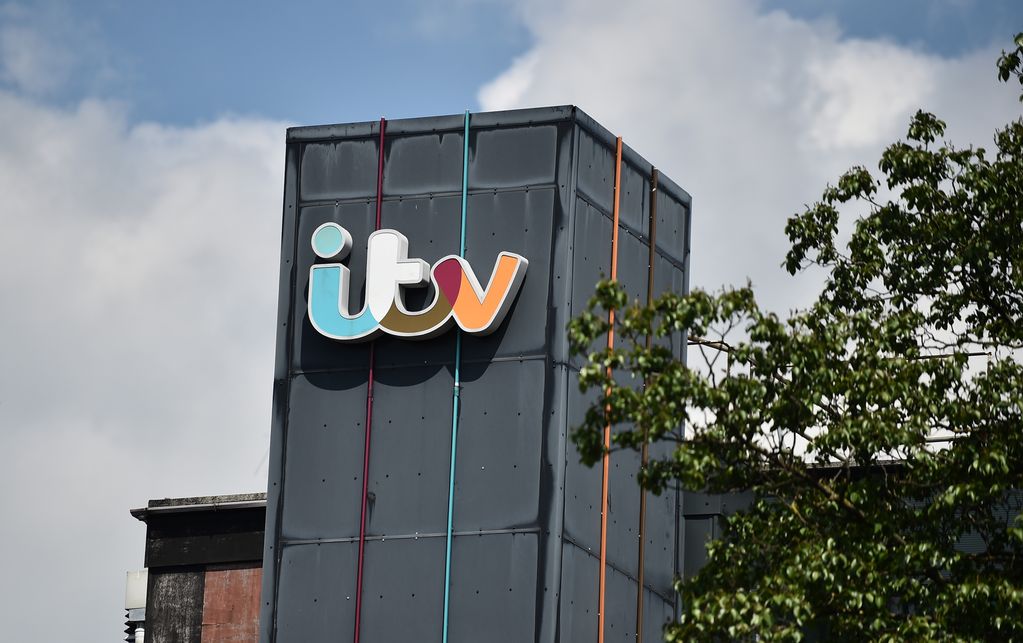 The Sun reports that the senior bosses on the ITV show are under pressure to reveal whether they knew anything about his affair.
If it emerges that any of them had knowledge of the affair, then "very senior heads could roll," a source told the publication.
They said: "This goes right to the top. Very senior heads could roll. If there's any suggestions of a cover-up they could be culpable."
They added: "It's also possible that This Morning could end up getting the axe."
Following Schofield's statement, an ITV spokesperson said they were "deeply disappointed by the admissions of deceit" made by Schofield and confirmed it had cut all ties with the host.
It's been reported that The Mail know the identity of the man in question but have chosen not to name him.
Last weekend, Schofield suddenly stepped down from his role as presenter on This Morning after 21 years.
This followed reports of a breakdown in his relationship with co-host Holly Willoughby.
Cover presenters Alison Hammond and Dermot O'Leary paid tribute to Schofield at the start of Monday's programme.
Schofield had presented This Morning show since 2002, with Willoughby joining him as a co-presenter in 2009.
Willoughby is currently on holiday but set to return to the show on Monday 5 June.
Earlier this year, his brother Timothy Schofield was jailed for 12 years after being found guilty of sexually abusing a boy.
Related links:
Eamonn Holmes makes bombshell claim following Phillip Schofield ITV resignation
ITV issues statement amid claims Holly Willoughby was involved in Phillip Schofield's exit
Phillip Schofield 'approached by BBC show' after This Morning exit