6 years ago
The number of British men using beauty salons is quite staggering
Back in the day if you were getting ready for a night on the town, it was probably 'sh*t, shower, shave' and then out.
You might have slapped on a badly-ironed shirt and doused yourself in aftershave at best. But even the mere thought of slapping on a bit of fake tan and waxing your chest was anathema to the 90s bloke.
Advertisement
Who knew what 'manscaping' was 10 years ago?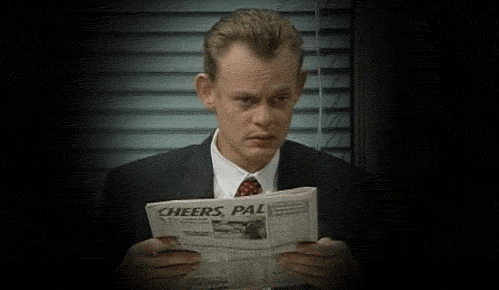 Since those carefree days, British men have been through the metrosexual revolution and it seems to have changed mankind for good.
New research shows that even in the last year alone beauty salons in Britain have seen around 50% more male clients than in 2014.
The study of salon owners by The British Association of Beauty Therapists and Cosmetologists has also revealed what men are going in there for.
The top treatments our modern men were pampering themselves with were:
Advertisement
Facial hair services (e.g. grooming, conditioning etc.) - 52%
Massages - 48%
Manicures & pedicures - 37%
Haircuts, styling & treatments - 36%
Teeth whitening - 29%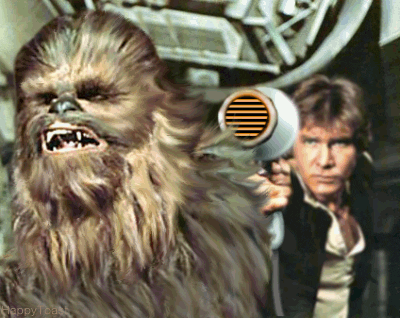 It's all immaculately groomed beards, man buns and well-kept nails these days.
Jason Phillips, Chairman of BABTAC, explained: "Times are changing - beauty is not a 'woman's thing' anymore.
"Trends and fashions have brought men into the beauty world and they have found that grooming and taking care of themselves is just as satisfying for them as it is for their girlfriends, wives, sisters and mothers."
Advertisement
If Men Behaving Badly's Martin Clunes and Neil Morrissey were dead, they'd be turning in their graves.