'I can't unsee this now'
It's the hairstyle that has gripped the internet, but some people reckon Harry Styles looks like soap legend Ian Beale after the popstar decided to shave his head.
Known for his exceptionally successful music career and his luscious locks of dark hair, Styles was rumoured to have shaved his head a few weeks back after blurry pics of him at a U2 gig did the rounds on the internet.
But on Thursday, new pictures of the popstar shared by his beauty brand, Pleasing, confirmed the worst fears of many – Harry is sporting a buzz cut.
Along with devastated comments from fans, some thought the former One Direction member now bears a striking resemblance to another totem of British culture: Ian Beale from Eastenders.
One person said on social media: "I just see Ian Beale."
Another replied to them: "Oh no I can't unsee this now."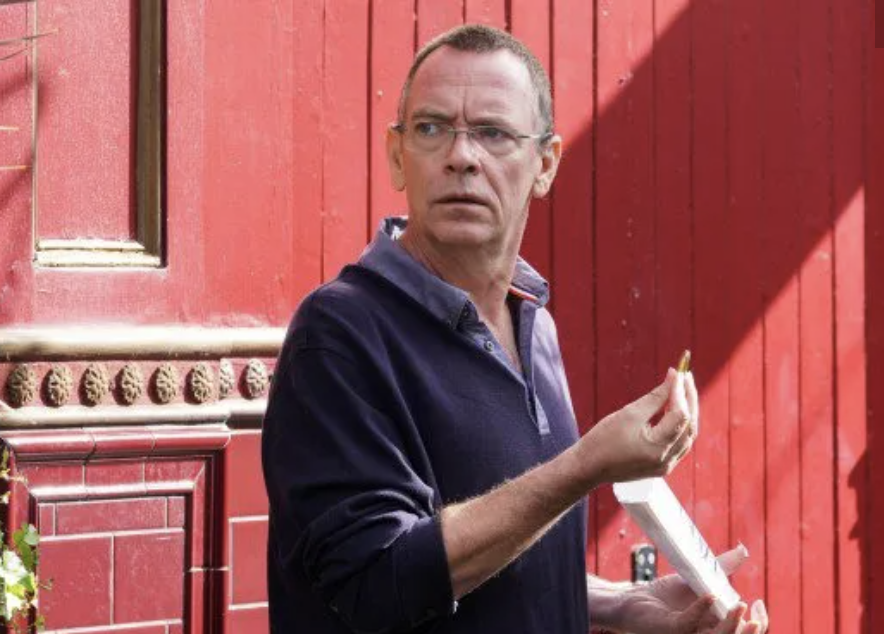 Others simply voiced their shock at the hairstyle change, with one person writing: "Can you hear me screaming and crying."
Someone else commented: "I WAS NOT READY FOR THIS HARD LAUNCH I AM STILL IN DENIAL."
Meanwhile, some users wished they had been given a "trigger warning."
Harry's mum, Anne, had confirmed the news of the buzzcut before the first official pictures emerged, and shed some light on why the singer had decided to change things up.
In a TikTok, an ecstatic fan shared a video of her detailing the time she'd met Anne in Ikea. After letting her know how much of a fan of her son she was, the fan asked Anne whether the rumours about the shaved head were true.
Anne said they were and explained that her son was "on holiday and fancied a change."
Related links:
Harry Styles 'attacked' mid-concert in disturbing new trend
Lewis Capaldi says he spends 'most of the time hating myself'