4 years ago
This Harry Potter / Home Alone mashup Christmas jumper is pretty sensational
Just take our money.
We love Christmas jumpers here at JOE towers. Yes, they're cheesy. Yes, they're deeply uncool. And yes, they're not very practical, seeing as you can only wear them for about three weeks of the year, but still. It's a traditional, and there's nothing wrong with being a little corny at times.
Advertisement
We thought this Louis Theroux themed festive jumper would take some beating, but if anything, this movie mashup effort is even better. Combining Crimbo classic Home Alone with perennial favourite Harry Potter, it's bound to gain knowing nods of acknowledge across the office party.
The fantastic garment reads: Merry Christmas, ya filthy Muggle - and if you know, you know...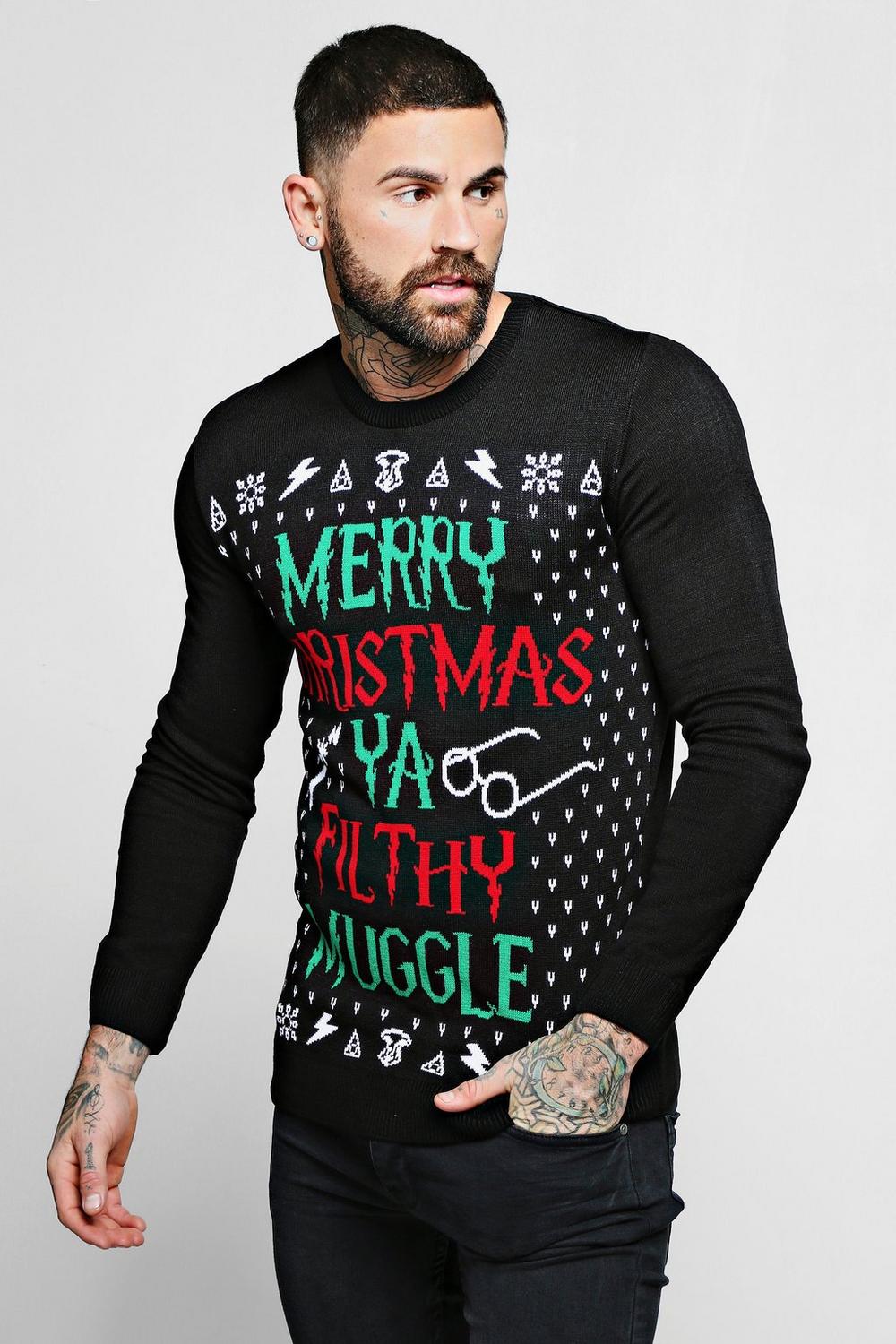 Advertisement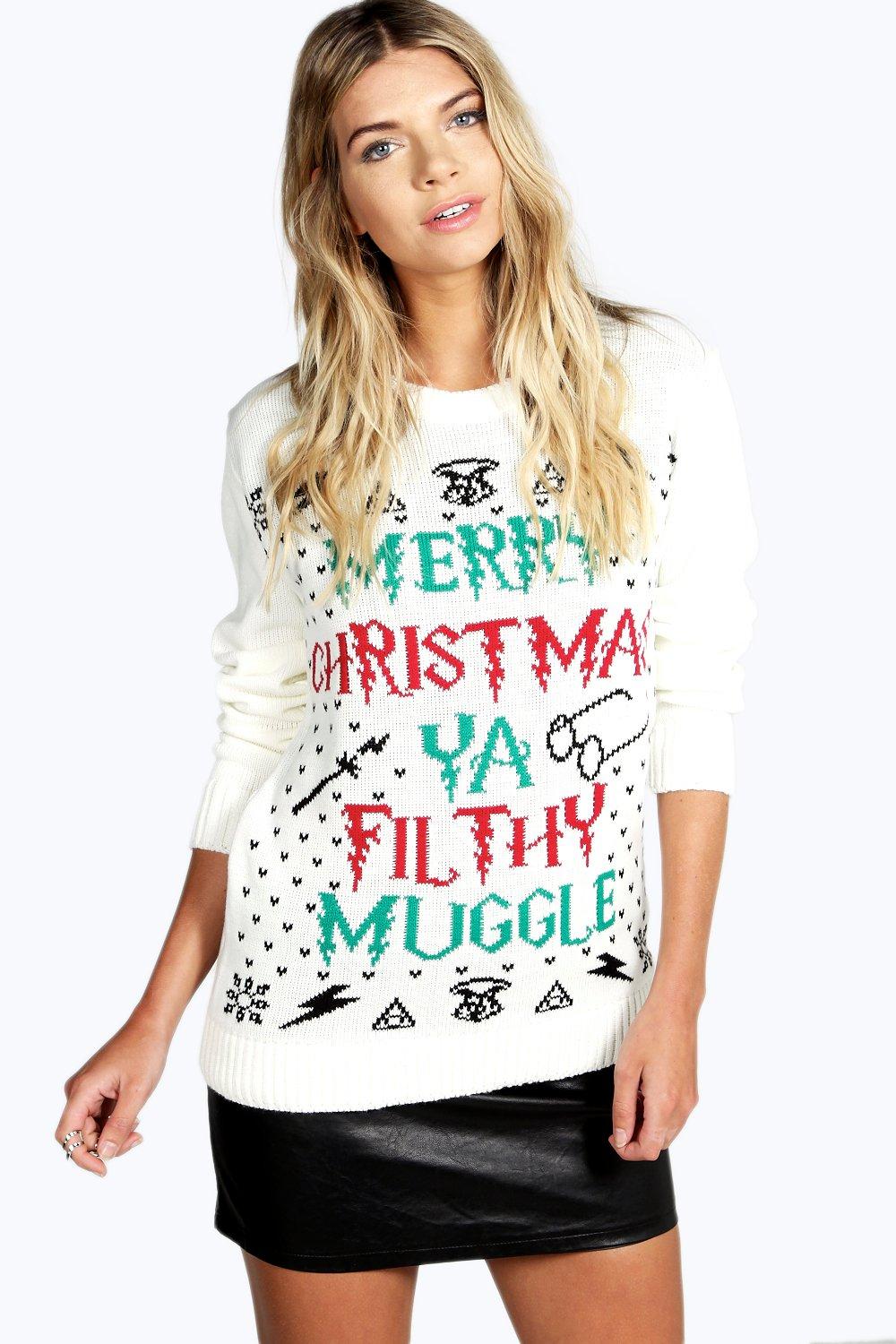 If you don't want one yourself, you'll definitely know someone who does. They're available here for a bargain £10. What are you waiting for?!