4 years ago
Do you remember Success Kid? Well, this is what he looks like now...
It's a face we all know.
Who could forget the cherubic visage that sparked a million memes?
Advertisement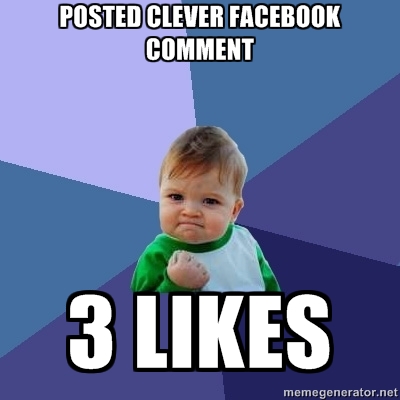 But that face is now all grown up as Laney Griner tweets it was ten years ago today that the iconic picture of 'success kid' was taken. In fact, she has previous when it comes to providing an update about the world's most 'successful' kid.
I took the #SuccessKid photo on this day eight years ago, in 2007. #mememories pic.twitter.com/Gkf4BUURjU

— Laney Griner (@laneymg) July 26, 2015
Advertisement
The picture has been used in adverts and memes as it seamlessly describes that indescribable feeling of success, pride, joy and confidence all meshed together in one.
This is what success kid now looks like, are you surprised at how old he is? We were.
Exactly 10 years later and still the best Success Kid ever! #HappySuccessKidDay pic.twitter.com/q1UTxmO0fe

— Laney Griner (@laneymg) August 26, 2017
Advertisement