4 years ago
Chad Mendes picks actors who would play himself and Conor McGregor in a movie
UFC 189 was the promotion's blockbuster event but we can't see a film being made about it just yet.
But Chad Mendes was asked to put his hypothetical hat on and pick who would play himself, his girlfriend and Conor McGregor during a recent interview with Submission Radio.
Money will have earned himself some brownie points by suggesting that Jennifer Lawrence could play his girlfriend.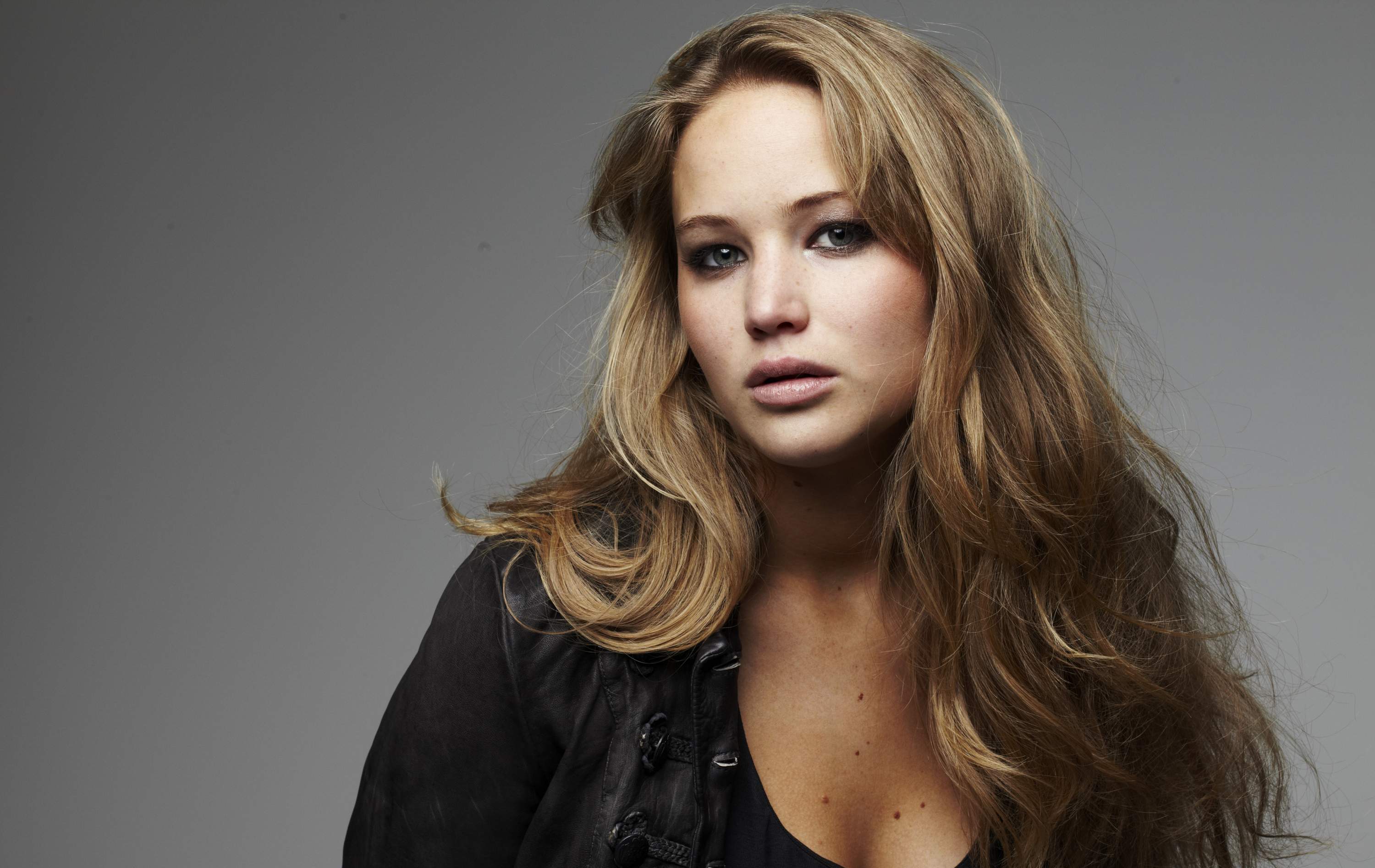 "Probably J-Law," Mendes said. "Jennifer Lawrence, not J-Lo from the block."
When asked who he'd pick to play himself, Mendes was at a loss so the show's hosts suggested Tom Hardy and Mendes was happy with the choice.
"That's so funny because that's like my girlfriend's celebrity crush and she's like 'you guys look a lot alike' so yeah, we'll go with that. I like that!"
And then he was asked who he'd give the part of Conor McGregor to.
"Do you guys know Screech from Saved by the Bell? Bingo! I would have to say Screech."
This rivalry simply won't end.