'You are 11, shouldn't we be having a tea party?'
The woman with the golden voice, Adele, has revealed that she won't be buying her son anything expensive for his birthday despite her whopping £150 million fortune.
Adele, who's now 35, shares her son Angelo with her ex Simon Konecki.
But instead of spoiling her little-un with expensive gifts, she is instead planning to take him out for a week of celebrations across his upcoming 11th birthday.
Adele, who is currently playing her Las Vegas residency, has been busy coming up with ideas for her son's birthday in between shows.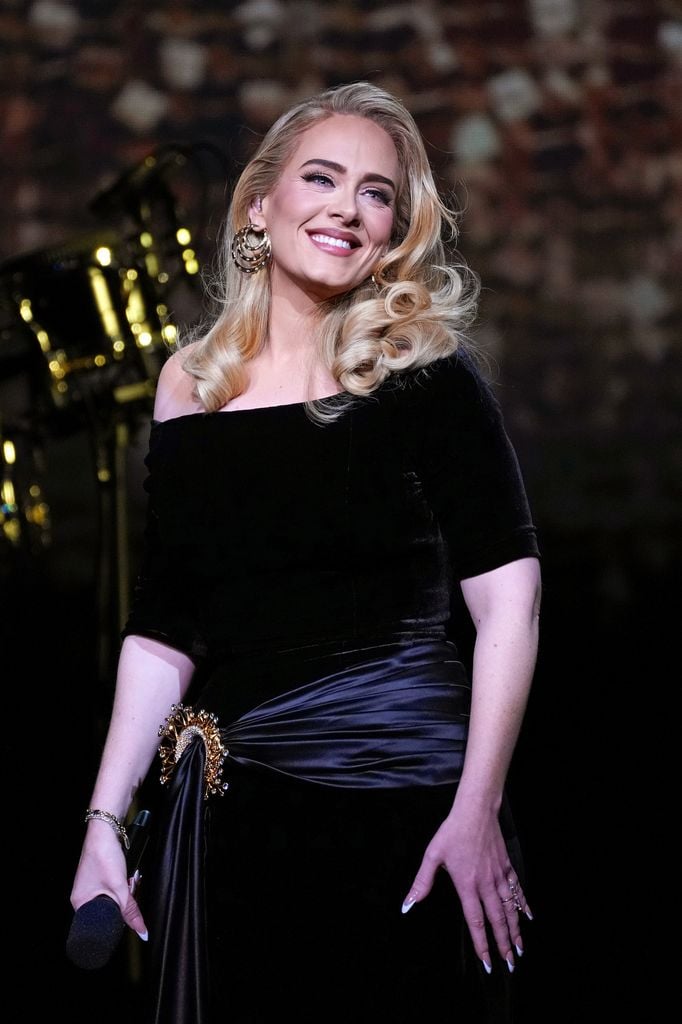 Over the weekend, at one of her shows, Adele told her monstrous crowd of adoring fans: "This week my son turns 11 years old. Can you believe that? We have got a busy week coming celebrating him.
"He is very much like me because I take my birthday very seriously. So it is a whole week or a month celebration which I think everyone should treat their birthday like."
She then added: "From a very young age he seems to have adopted the same point of view, which isn't quite as fun. He is my son and obviously I adore him and he is like "can I do this and do that.' I am like "that is very expensive. You are 11 shouldn't we be having a tea party still? But you know eleven year-olds in 2023 are like going on 25?
"He is more savvy in every way than I am and I ever have been or ever will be. That is my week So I guess my update next week will be, being a bullied mother probably."
Related links: