6 years ago
McDonald's could be selling Egg McMuffins all day long by October
In years to come we'll look back on the time McDonald's only did breakfast until 10.30am and shake our heads in wonder.
Since time immemorial hardy Egg McMuffin lovers have battled with the fast food giant over the big breakfast question.
Advertisement
Well, it looks like we could finally have won the war to see Bacon Rolls rolled out around the clock.
We know McDonald's have been trialling the all-day breakfast in a handful of lucky stores in San Diego (on International Cannabis Day no less).
But an internal memo in the US, presumably sent by Ronald McDonald himself, has leaked suggesting the morning menu revolution could be here by October.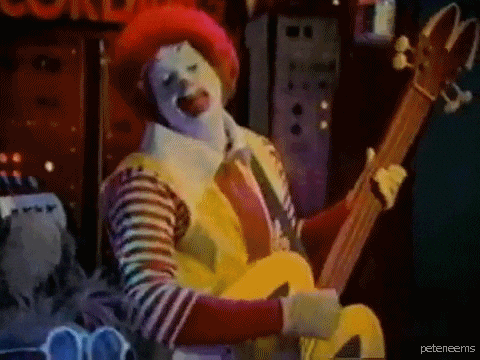 There will be no more sprinting down to your local Ron's at 10.29am on a Sunday morning, with a stinking hangover and a handful of change you've cobbled together from the back of the couch.
Hopefully fast food fans in the UK will be able to strut in whenever the hell we like for a McMuffin.
Advertisement
These days could finally be over...
H/T The Guardian