5 years ago
Does this McDonald's Super Mario toy look like it's performing a sex act? (Video)
Super Mario - he's a cheeky Italian plumber, video game hero and all-round moustachioed 90s legend.
We love the little guy. But it turns out not everyone is happy with Mario.
Apparently the iconic figure's latest incarnation as a McDonald's Happy Meal toy looks like he might have gone too far.
Plymouth dad-of-five Tyler Atfield says that instead of being a fun toy for children, Mario looks like he's performing a sex act. W*nking, to be precise.
The mini Mario is supposed to be throwing a boomerang, but when you remove it, his mechanical hand just goes up and down, like....you know.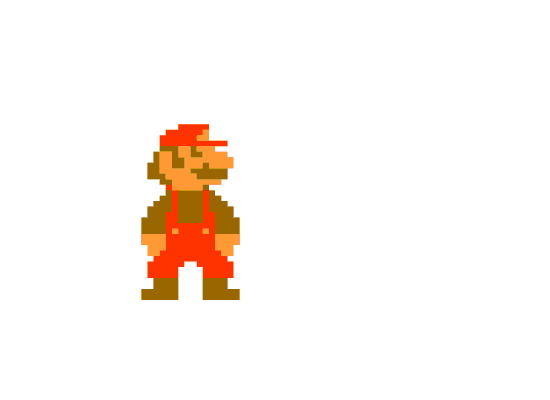 Tyler says the suspicious grin on the toy's face doesn't help either. But what capped it all off was when one of his children started mimicking the action, according to the Daily Mirror.
McDonald's said: "Super Mario toys are a much loved part of our Happy Meal promotional range.
"This particular toy has been available across the world since 2014 without any complaints so we are surprised that Boomerang Mario has been misconstrued in this way.
"We hope the vast majority of our customers continue to enjoy the Team Mario range in the way the fun children's toys were intended."
https://www.youtube.com/watch?v=qqebOVnZz9k