6 years ago
James Bond betting halted after a new favourite emerges
The people have spoken. But do you agree?
Several big British bookies are pulling the plug on any new bets for who will play the next James Bond, because so many people have bet on Tom Hiddleston that it has literally changed the odds.
Advertisement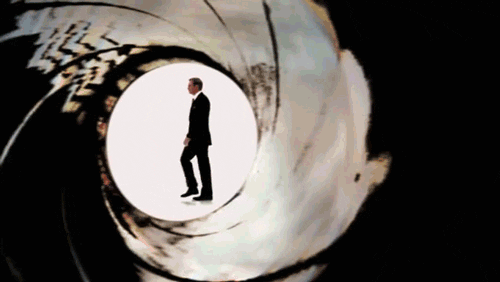 Dramatically shortened to 2-1 before being struck off the odds complete, Hiddleston looks set to take on the role of Bond, although current super-spy Daniel Craig is yet to confirm rumours he will be stepping down after just four films.
A spokesperson for Coral, Nicola McGeady, told the Guardian:
Advertisement
"There's no smoke without fire, and following the big gamble on Tom Hiddleston in the last 24 hours, we've had no choice but to pull the plug on the market. Earlier in the year there was a gamble on Idris Elba and Damian Lewis, but nothing has come close to the recent gamble on Hiddleston."
Hiddleston, who played a spy in the recent hit drama The Night Manager, is reluctant to accept the news, claiming instead on an episode of The Graham Norton Show that he thinks "the rumours have come about because in The Night Manager I play a spy and people have made the link."
He went on to confirm that, at least so far, he has not been approached for the role:
Advertisement
"The position isn't vacant as far as I'm aware. No one has talked to me about it."
So far the odds look like this:
Tom Hiddleston 2-1

Idris Elba 9-1

Damien Lewis 14-1

Aidan Turner 3-1

Tom Hardy 4-1
Here at JOE, we have our own sweepstake going. Who do you think is going to be Bond next?
Advertisement