5 years ago
Flab to fab: The Patrick Star workout
We love a good body transformation at JOE – and Hollywood hero Patrick Star has blown the rest of them out of the water.
You'll know Pat as the chubby starfish from SpongeBob SquarePants with a beluga-sized belly.
But he has gone from TV chunk to movie hunk for his latest role in The SpongeBob Movie: Sponge Out of Water.
He's always been fond of the odd midnight feast…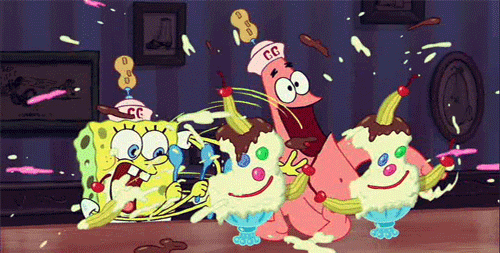 And who doesn't love a burger in bed?
But in case you've been living under a rock at the bottom of the sea - Patrick. Got. Hench.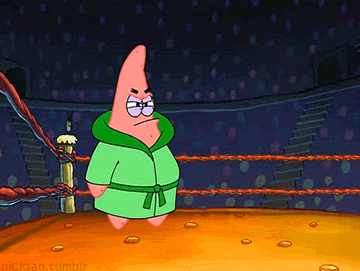 Forget Stallone and Schwarzenegger, sexy Pat has packed on more muscle than a steroid-powered sea lion.
So what are his workout secrets? JOE decided to investigate the exercise plan behind the new man...
Cardio
To shake the pounds, Patrick hit the treadmill like a clam possessed.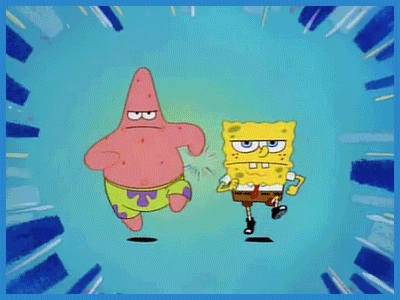 Mussel-Ups
He worked those awkward lats and triceps with some hardcore full-body drills and octopush-ups.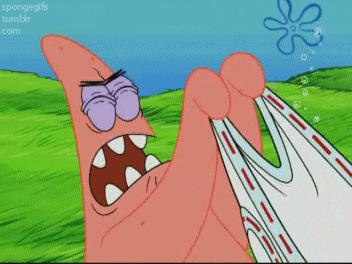 Starfish Jumps
Belly-busting aerobics helped SpongeBob's sidekick go from flab to fab.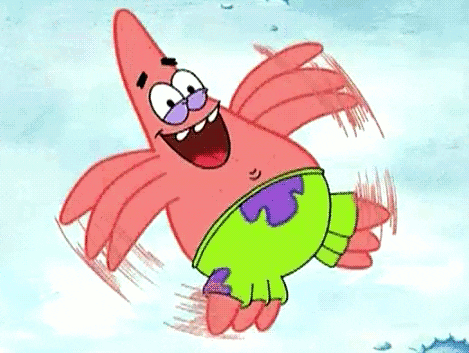 Crab Crunches
And he sculpted that Hollywood six pack by feeling the abdominal burn…
Patrick couldn't wait to show off the goods with a big reveal at the SpongeBob Movie premiere, and who can blame him?