'Paul Scholes running games is a footballing myth'
Former Premier League footballer, Curtis Woodhouse, has claimed that Paul Scholes is "the most overrated English player of all time".
Woodhouse, 42, has been vocally critical of Scholes in the past. Back in 2020, he claimed that the midfielder failed to make the PFA Team of the Year during his career – despite doing so on two occasions.
He wrote: "Scholes ran that many games for Manchester United he was never ever ever ever voted into the PFA team of the year by the players he was running games against. Just let that sink in."
"Scholes was never ever voted into the PFA team of the year. It's voted for by the players of every team competing in the league that year. To be respected by your fellow professionals as the best is the highest accolade."
The former Birmingham City man then continued: "He had Keane next to him, Giggs and Beckham either side and Yorke and Cole up top! Oh and Rio and Vidic behind him! Paul Scholes running games is a footballing myth that's grown and grown since he retired."
He then claimed that Scholes retired at the age of 29 as "he couldn't get a game in his preferred position," as Steven Gerrard and Frank Lampard were often selected ahead of the Manchester United legend.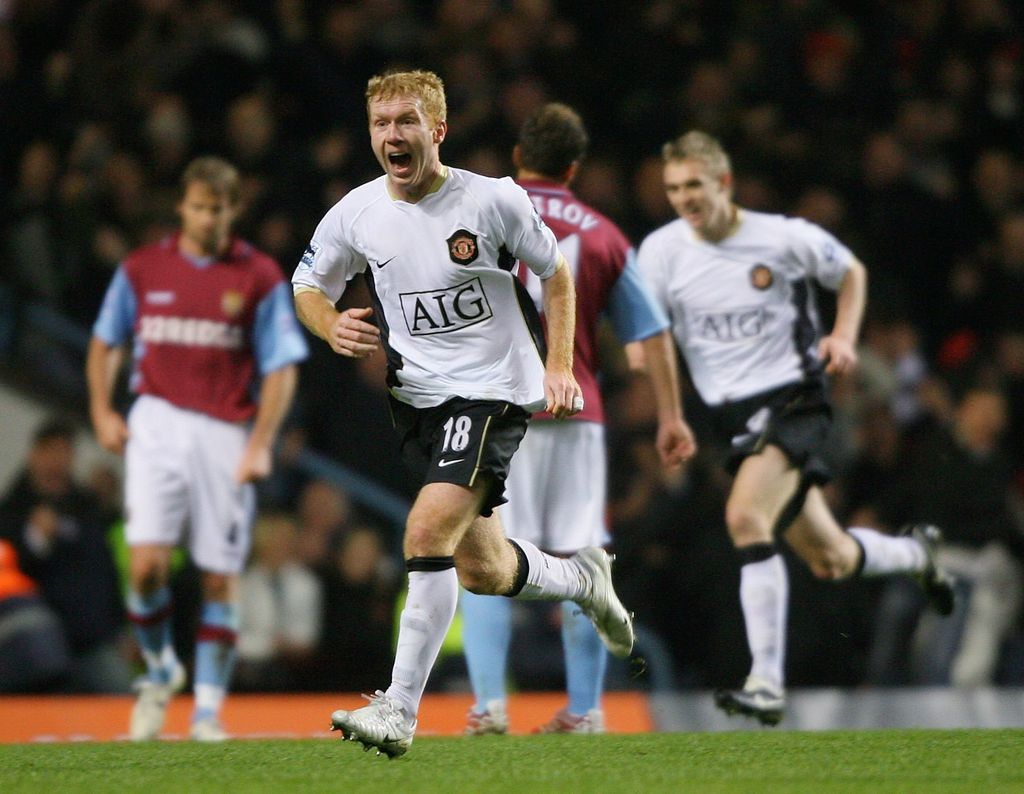 For all of Woodhouse's criticisms, there are plenty who have claimed that Scholes is one of the best players in the world.
Barcelona boss Xavi once even said that Scholes is the best midfielder of the last "20 years".
Back in 2012, he said: "In the last 15 to 20 years the best central midfielder that I have seen – the most complete – is Scholes.
"He can play the final pass, he can score, he is strong, he never gets knocked off the ball and he doesn't give possession away. If he had been Spanish, then maybe he would have been valued more.
"England are a nation of warriors.
"If I go to Liverpool's ground and someone puts the ball into the area and Carragher hammers it out of play then the fans applaud. In the Nou Camp you would never be applauded for that.
"It's a different culture that values different things. Here if they see you are afraid when you are in possession then you get whistled. It's the world in reverse."
Related links: