2 years ago
QUIZ: Do these unbelievable job perks actually exist or did we just make them up?
Brought to you by Indeed. 
Real life perk or bogus bonus?
Advertisement
Modern companies are now offering more job perks or benefits than ever before. Most places have ditched the stick and embraced the carrot as they try and keep their best people and boost employee performance.
Some of the things on offer these days really will blow your mind. Take Indeed, for instance.
They're offering "Indeedians" in United Kingdom unlimited holidays once they're able to cover all their duties. They offer their employees open PTO/holiday benefits so employees can take as much time off as they need.
The good news is that they're now hiring. Check out the sales and marketing jobs on offer now and you could soon be availing of their unlimited holidays!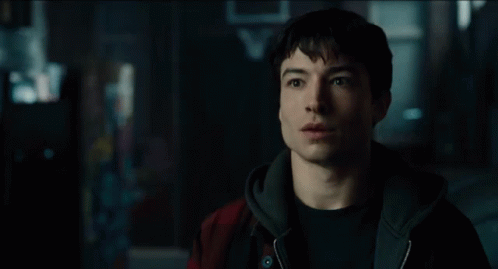 That got us thinking about some of the good, quirky and downright crazy job perks that are on offer in different companies. Can you tell the real-life benefits from the fake perks in the quiz below?
Advertisement
Good luck!
More people find jobs on Indeed than anywhere else. Indeed is the #1 job site in the world and allows job seekers to search millions of jobs on the web or mobile in over 60 countries and 28 languages. Each month, more than 200 million people search for jobs, post resumes, and research companies on Indeed. It's the #1 source of external hires for thousands of companies (sources: SilkRoad & iCIMS).
For more information or to check out the jobs that are currently on offer in Indeed, visit the website.
Advertisement
Brought to you by Indeed.