5 years ago
Labour leadership candidate Owen Smith forced to deny enormous penis claims
If you thought that the Labour leadership contest couldn't get much more farcical, you'd be mistaken.
According to the papers - and propaganda from both sides of the argument - you would be forgiven for thinking it was a contest between a beret-wearing communist and a drug-lobbying closet Tory. One of Jeremy Corbyn and Owen Smith will certainly have a job on their hands uniting the PLP after all is resolved.
Advertisement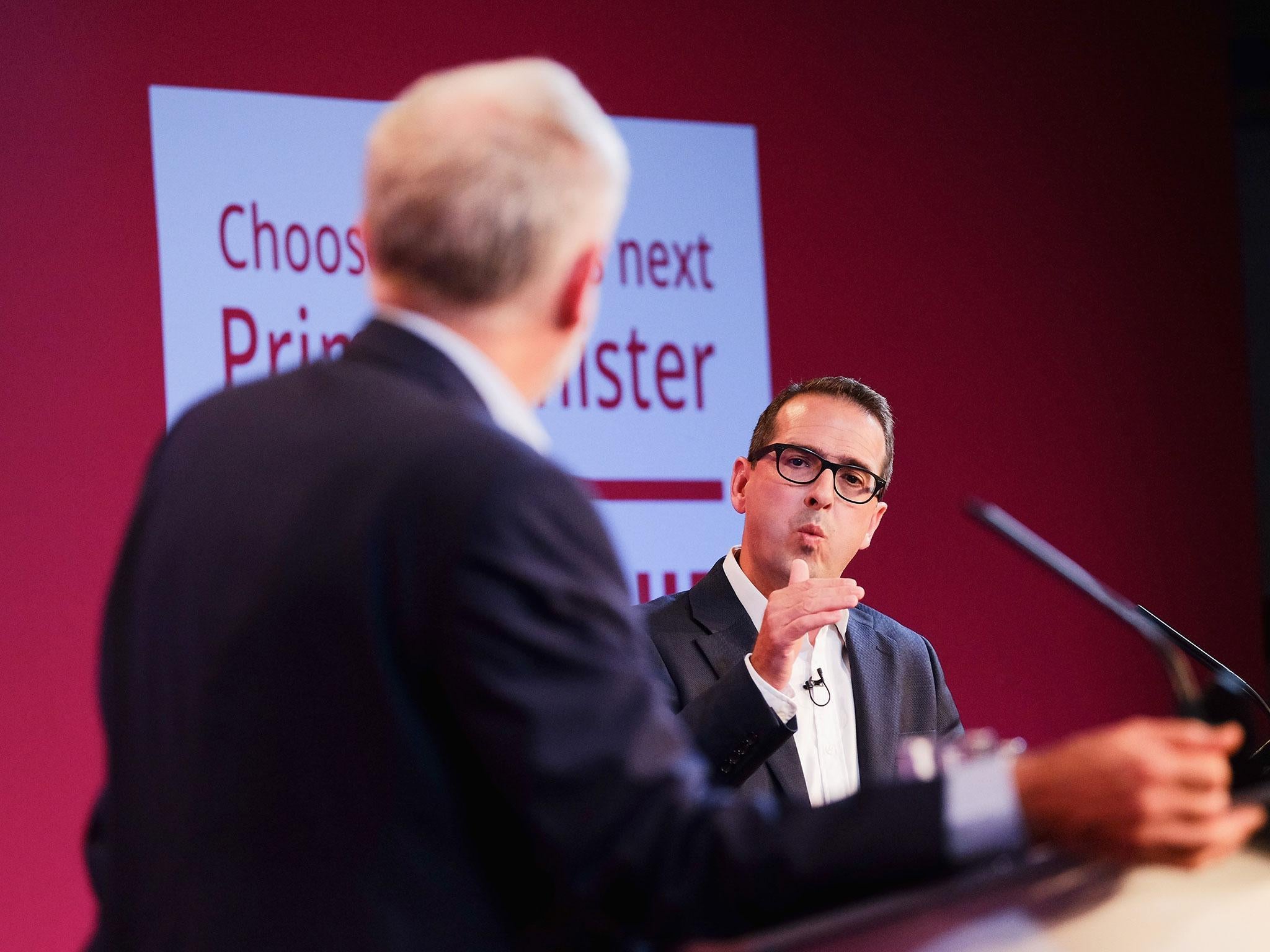 That's because the battle for control of the Labour Party is long past becoming a joke, and an extremely divisive one at that - even before the nonsense that is Virgingate. But amazingly, things took an even more bizarre turn over the weekend when Smith's people were forced to officially deny that their man had made a joke about having a huge dick.
The supposed penis gag occurred during a campaign rally in Hull, where the Pontypridd MP supposedly made a lewd comment referring to his gargantuan 'member of parliament'. It is alleged that Smith answered a 'personal question' from the audience by gesturing to his dick and claiming "29 inches...inner leg measurement of course!"
Advertisement
Owen Smith made a joke about having a 29 inch dick at his Hull event today, proving yet again why men should be banned from political life 💀

— Charlotte Nichols (@charlotte2153) August 28, 2016
Mate of mine that was there 😷 pic.twitter.com/XoeARo6bS1

— Charlotte Nichols (@charlotte2153) August 28, 2016
Advertisement
A spokesperson was quick to deny the story to the Huffington Post, clarifying that the claim Smith does have a 29-inch penis (which we're pretty sure is impossible) is "inaccurate".
"During an event in Hull this evening Owen was asked by a member of the audience 'Can I ask you ask you a personal question?' Owen said: 'five foot, six inches, and 29 inch inside leg'.

"He then gestured to the inside of his leg. It was a self-deprecating joke about his height."
This all comes a few weeks after Smith described himself as being "like the Duracell bunny", and having never required Viagra in his life. That's all good to know. Excuse us whilst we barf.
Read more:
Advertisement