5 years ago
One GENIUS suggestion for Oldham Council's new gritter melts the competition away
You will no doubt be aware by now of Oldham Council's unfortunate error.
Failing to learn from the 'Boaty McBoatface' fiasco that caused national uproar earlier in the year, the Greater Manchester conurbation decided to put the naming of their brand new salt-rock grit dispenser to the Great British public.
Advertisement
Suffice to say this was a bad idea.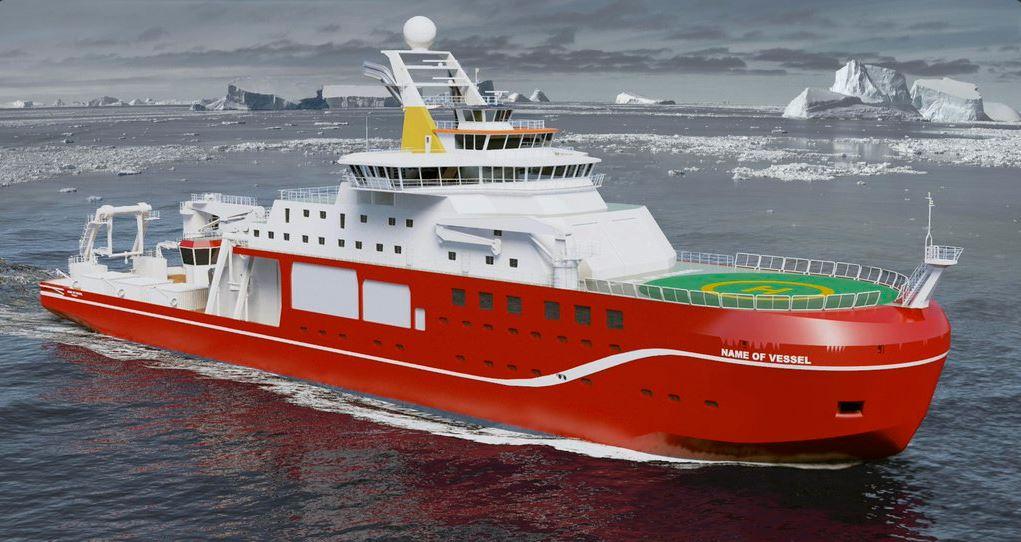 The request, via Twitter, was no doubt done with the best of intentions, but some of the responses were saltier (and grittier) than anything the brand new vehicle could spray out.
We want you to name our new gritter, so send us your suggestions by 5pm on 30 Nov https://t.co/Az3uSHcuME pic.twitter.com/5ywR0shd8c

— Oldham Council (@OldhamCouncil) November 23, 2016
As we reported earlier in the week, the suggestions ranged from light entertainment to very dark humour indeed. Here are just a few of the pitches...
Advertisement
"Gritty McGritterface" is the obvious choice...but bureaucrats being bureaucrats, we'll end up with "Sir David Attenborough" regardless. https://t.co/RrbrhJqjnl

— Etienne Maccario (@maccario) November 24, 2016
Thawer Hird.

(Inspired by a suggestion below) https://t.co/jd6KIZ9oNk

— simon evans (@TheSimonEvans) November 24, 2016
Cliff Grittchard https://t.co/vdFHZ9dTFY

— GeorgeWeahsCousin (@WeahsCousin) November 23, 2016
Advertisement
Puttin' on the Gritz https://t.co/jQqd6K7BXg

— wren154 (@wren154) November 24, 2016
Grit Me With Your Rhythm Stick https://t.co/CRqJW4xtrV

— J Farrers (@Jfarrers) November 24, 2016
Advertisement
Peter Saltcliffe https://t.co/DtAgNlSWUY

— Nuahs (@HSV_Valiant) November 23, 2016
Shitter the gritter https://t.co/PWhFdazisG

— Andy (@andycmanutd1) November 23, 2016
Advertisement
However, despite the fierce competition, we honestly think we have a clear winner. In fact, it's actual genius. Behold the brilliance of this effort from Natalie a.k.a @Transsomething...
Gritsy Bitsy Teeny Weeny Yellow Anti-Slip Machiney

— Natalie Washington (@Transsomething) November 23, 2016
Salt-sational!