6 years ago
This must be the reason Mario Balotelli is still at Liverpool...
After falling well short of expectations in his first season at Liverpool, many expected Mario Balotelli to seek pastures new this summer.
With the likes of Lazio and Sampdoria said to be interested, it's somewhat a mystery why the Italian striker is still at Anfield.
Advertisement
Until now...
Under the terms of the contract he signed when he completed his £16m move from AC Milan, Balotelli is apparently entitled to a loyalty bonus - said to be a six-figure sum.
It doesn't kick in until September 1, however - meaning the striker will only 'earn' the extra cash if he rejects a move during the transfer window.
Some might find the idea of him earning a loyalty bonus a little ironic, with Brendan Rodgers doing everything he can to shift his misfiring forward...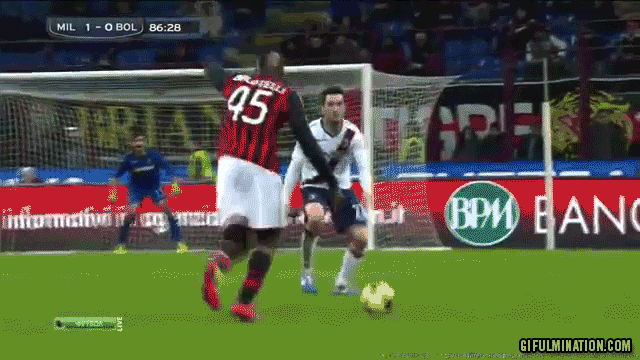 Advertisement