6 years ago
Video: World Cup stars munch ultra-spicy chilies in ice bucket-style challenge
Once upon a time people of the Internet tipped ice over their head.
Well, now it seems denizens of the World Wide Web are tipping super hot chilies down their necks.
Advertisement
Leading this spasm of madness dubbed the 'Pupi Challenge' are World Cup stars Javier Zanetti and Gianluigi Buffon.
Former Inter Milan captain Zanetti nails a super-hot chili and yelps in horror before Juventus keeper Buffon has a dig.
All you have to do is film yourself eating one and then donate some pennies to Zanetti's PUPI Foundation.
Them's the rules.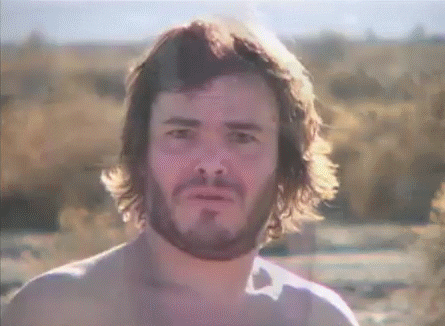 Even thinking about downing hot chilies makes us want to go pupi in our panties.
Advertisement
We imagine it will be flooding onto a social media channel near you very soon. Bring bag that ice bucket thing.
https://youtu.be/-H3rOcVcSEg
(H/T: Mirror Online)