Can you spot the fake bananas in this photo?
You can? Well done; You've just 'busted' a £24m shipment of cocaine that was found in a Kent warehouse.
The 105kg shipment of blow was found to be part of a Colombian smuggling operation run by three men, who have recently been found guilty and sentenced to a combined total of 59 years in jail.
Police raided the warehouse after a lengthy surveillance operation last summer, finding the naughty white stuff compressed inside the fake plastic green bananas and mixed up with more conventional potassium-laden genuine fruit.
Analysis of the gak would later show that it was around 98% (most coke at street level is between 2-20% pure). Holy Sh*t.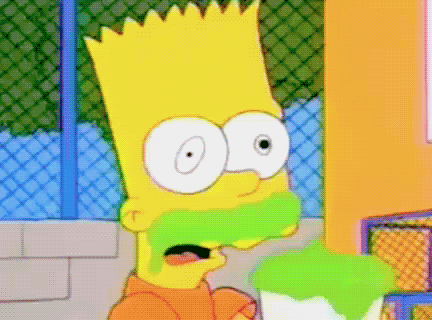 Cops also seized a cool £290,000 linked two one of the men.
The three men were sentence this week were Leonel Hernandez-Gonzalez, Oscar Grisales-Cuervo and Daniel Valdes Jaramillo.
Whilst there is a growing school of thought that believes the War on Drugs has failed and the UK needs to seriously rethink its policy on narcotics, it's hard to deny the impressive scale of this particular bust.
Images: Metropolitan Police Service