Sheeran has been taken to court by the Marvin Gaye estate
Ed Sheeran has said he will quit the music industry if he is found guilty of plagiarism.
Sheeran has been taken to court by the Marvin Gaye estate – who claim that the singer has copied one of his biggest songs.
The pop star stood before the court in New York last week, where he argued his case against Kathryn Townsend Griffin, the daughter of Ed Townsend, who worked alongside Gaye in one of his best-known songs, 'Let's Get It On'.
Townsend Griffin has claimed that Sheeran copied the tune when making his number one hit 'Thinking Out Loud', released in 2014, saying that there are "striking similarities" between the two.
However Sheeran has gone on record to say that he isn't a cheat and that he hasn't coped any of Gaye's music and even gone as far to say he will walk away from music altogether if he is found guilty.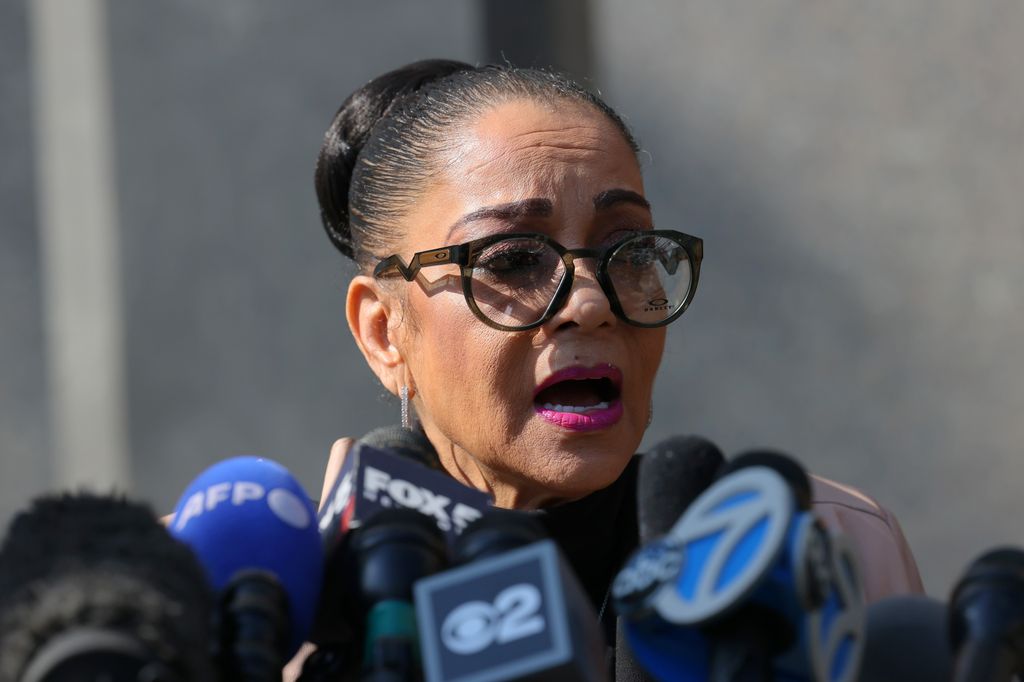 "If that happens, I'm done, I'm stopping," he told his lawyer, Ilene Farkas.
"I find it really insulting to devote my whole life to being a performer and a songwriter and have someone diminish it."
Additionally, the 32-year-old was also asked about lyrics in his song 'Take It Back' which contains the lyrics 'plagiarism is hidden'.
He tried to explain the context behind the words but attorney Keisha Rice turned down the chance, explaining that she would only require more context if she asked for it.
At the court, Sheeran added: "I mash up songs at lots of gigs. Many songs have similar chords. You can go from 'Let It Be' to 'No Woman No Cry' and switch back.
"And quite frankly, if I'd done what you're accusing me of doing, I'd be quite an idiot to stand on a stage in front of 20,000 people and do that."
Before that, Sheeran accused Rice of trying to cut him off from giving a reasonable response.
"I feel like you don't want me to answer because you know that what I'm going to say is actually going to make quite a lot of sense," he said.
Related links: