5 years ago
Two rich tech guys are offering a free room in their £8m London penthouse
If you've ever rented a place in London you'll know the housing market is an absolute joke.
You could spunk half your monthly wage on getting a roof over your head and still end up in a drafty, mould-ridden bedsit above a takeaway where you're forced to live through the ignominy of showering, sh*tting and eating in the same poky room.
Advertisement
That's if you're lucky. We feel for the poor beggar who ended up renting a tent pitched in someone's living room for £550 a month.
It all came to a head when Twitter users began shaming their landlords on the #VentYourRent hashtag...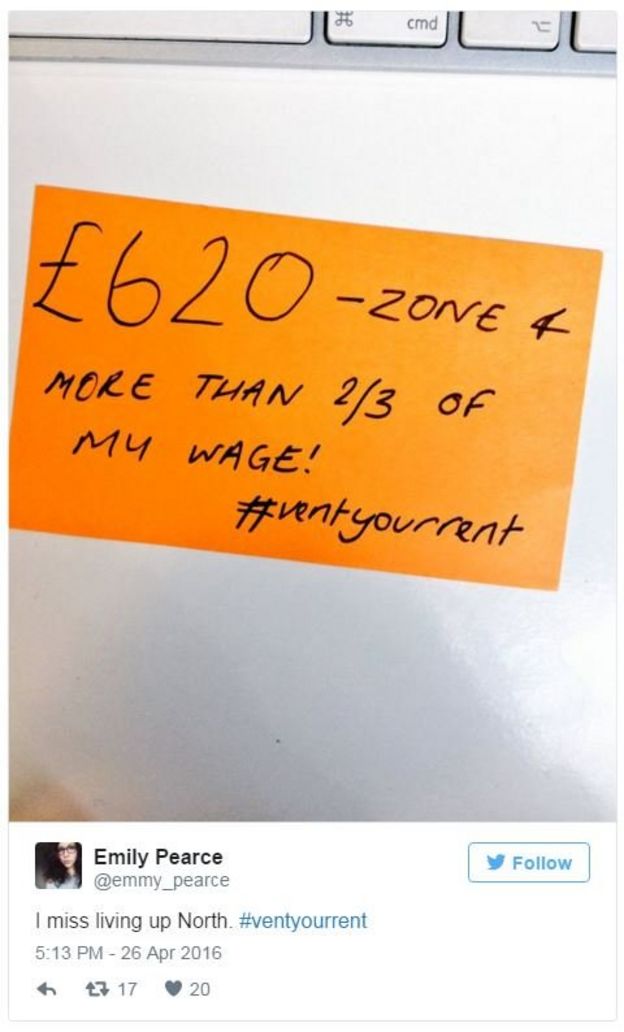 But we don't think you'll have any problems with two landlords who shared possibly the coolest room advert we've ever seen.
The room is en suite, it's in a plush Paddington penthouse and there's a TV the size of the Wembley big screen in the living room.
The best bit is you don't even have to lift a finger - there's a team of household staff on hand to cook, clean, wash your clothes and drive you to parties.
Advertisement
The only thing you'll probably have to do is wipe your own arse.
Via Spare Room
How much is this going to set you back? You'd imagine it would be a year's wage for the average Londoner.
But in fact the room is absolutely free. Yes FREE.
Advertisement
So what's the catch? There isn't one really.
You just have to hang out, have fun and drink beer with two wealthy and successful lads who have already built and sold two well-know tech companies (oh, and help them build a third).
"We'd like to find an interesting flatmate to hang out with, the ad on SpareRoom reads. "We don't need the money (hence the room is FREE!) but we want some good company - someone to hang out with, party with, bounce ideas around with and generally enjoy all that London has to offer.
Advertisement
"We are open minded about the sort of person we'd like - you might already be successful and wealthy and want to live with like minded people or at the very least you'll be ambitious. Being entrepreneurial and into technology is a big plus and enjoying getting drunk quite often is essential!"
Before you get all excited, we're going to have to burst your bubble. There's no smoking or pets allowed in the place - they've already got two chihuauas.
You can have a look at the place and apply here.