4 years ago
This discovery about Linda McCartney sausages has blown our tiny minds
Whoa!
If you're a practising vegetarian or vegan - or perhaps even if you're not - you'll be aware of Linda McCartney Foods' range of meat substitute products that are sold in all good supermarkets (and some bad ones too).
Advertisement
Despite the fact they don't include any meat, they taste pretty pretty pretty good, all things considered. Soya protein and a range of natural ingredients and seasoning make for dishes and snacks that aren't half bad.
But today's revelation about the late Linda McCartney's company has blown our tiny minds.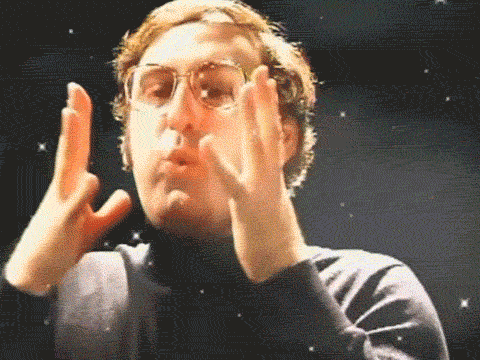 Advertisement
It's thanks to Kelly (@earley) on Twitter for making the discovery on a box of Linda McCartney sausages she was ready to consume. It wasn't the list of ingredients that caught her eye, but rather the address of the company making the fake pork products...
That's right - the faux swine sausages are made in Fakenham in Norfolk - FAKING HAM in Norfolk!
Now of course this could merely be a complete coincidence, but we hope and pray it's a clever in-joke, and the market town was specifically chosen for a HQ purely because of the pun. Consider our minds well and truly blown.
😮

— Emma Lou (@elpitviper) November 3, 2017
Advertisement
Brilliant.

— Póló 🇮🇪 🇺🇦 (@irlpol) November 4, 2017
LOL

— Damian Mac Con Uladh (@damomac) November 4, 2017
Advertisement