This is one of the most ridiculous but impressive Guinness World Records we have ever seen.
How many frying pans can you roll up in one minute?
I wish we could say we've always wondered about this, but the truth is we haven't.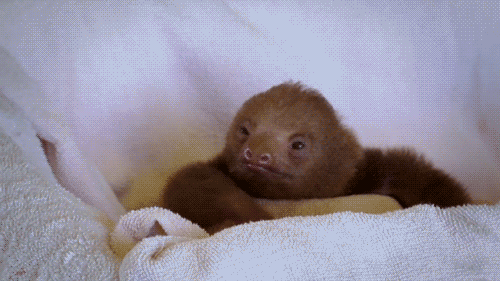 Luckily for us, Chinese television was one step ahead of us by getting World's Strongest Women Kathleen Krausse to give this wacky strength challenge a go.
After flexing her massive biceps for adoring fans, Kathleen set about rolling up those metal pans like a mother folding towels.
She managed to get eight in one minute.
We challenge you not to try folding up one of your kitchen pans when you get home later.
(H/T Strongman Champions League)