6 years ago
The nominations for the 'Bad Sex in Fiction' prize are out - and they're hilarious
Mills and Boon eat your heart out.
The Literary Review have announced the shortlist for this year's Bad Sex in Fiction prize - and there are some absolute corkers.
Advertisement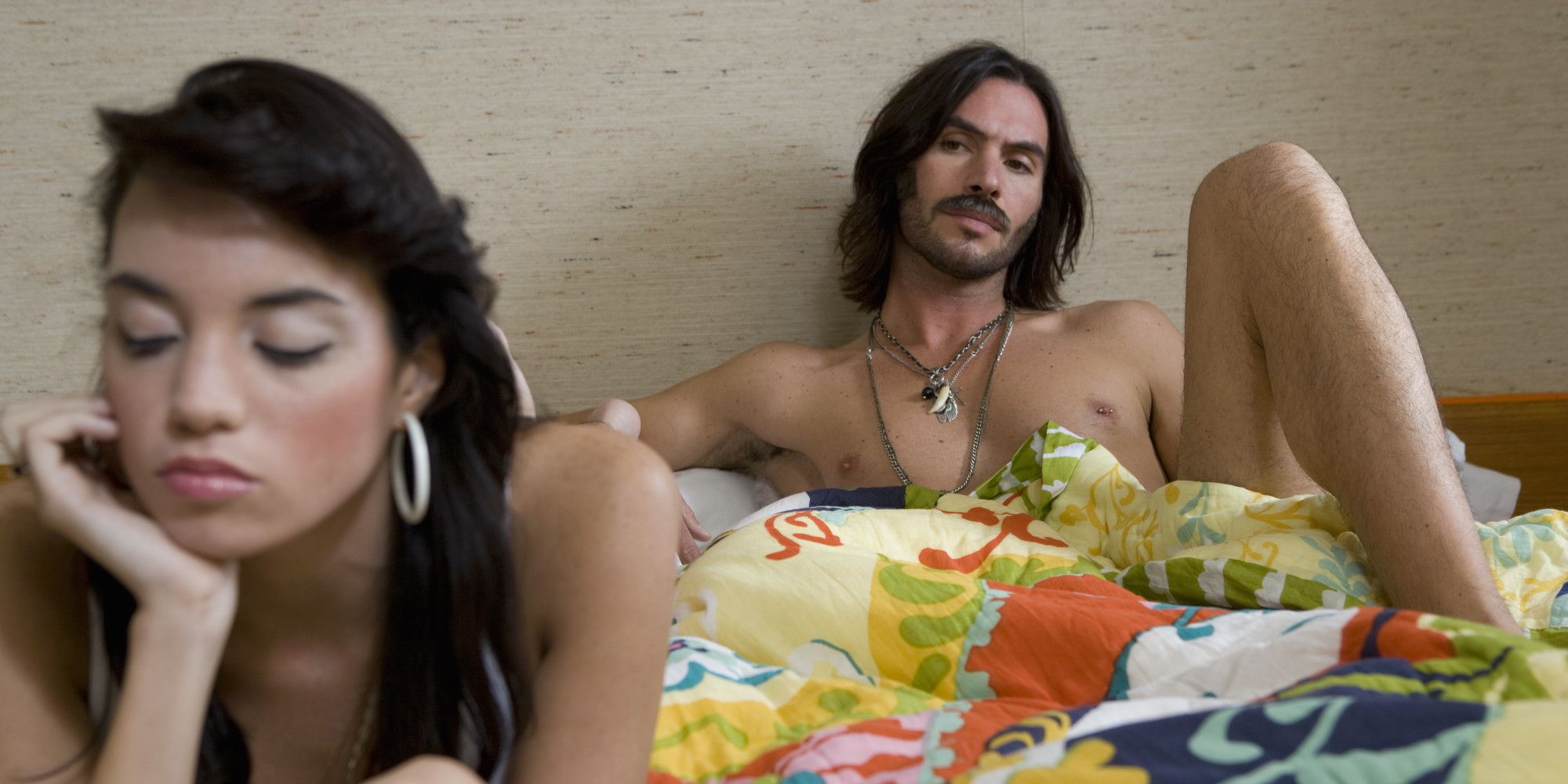 In the words of the Review, the aim of the award is to honour "an author who has produced an outstandingly bad scene of sexual description in an otherwise good novel."
The full list of nominees is below - including Morrissey - along with a short extract courtesy of the Independent:
List of the Lost - Morrissey
Against Nature - Tomas Espedal
Advertisement
The Martini Shot - George Pelecanos
The Making of Zombie Wars - Aleksandar Hemon
Advertisement
Before, During, After - Richard Bausch
Book of Numbers - Joshua Cohen
Advertisement
Fear of Dying - Erica Jong
Fates and Furies - Lauren Groff
Advertisement