4 years ago
Martin Scorsese wants Robert De Niro, Al Pacino and Joe Pesci for his new mob film
Wow. What a line-up.
Martin Scorsese. Robert De Niro. Al Pacino. Joe Pesci. Harvey Keitel. JOE.
That is quite the team.
There's some incredibly exciting news coming out of the Cannes Film Festival in France, as Deadline has reported that the rights to Scorsese's film about the Irish mob, The Irishman, have been snapped up by Paramount and STX Entertainment.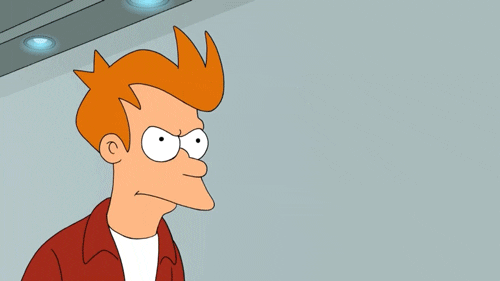 The film, if it gets the 100% go-ahead, hopes to reunite Scorsese with Robert De Niro, Joe Pesci and Harvey Keitel, as well as to team Al Pacino with Scorsese for the first time ever in their careers.
Let's hope they get on.
Combining the group of people who have made iconic crime films such as The Godfather, The Godfather Part II, The Departed, Casino, Goodfellas, Pulp Fiction and, erm, Dirty Grandpa can only be a wonderful, stupendous thing.
The Irishman, based on the Charles Brandt book, I Heard You Paint Houses, has been adapted by the super-talented screenwriter Steve Zaillian (Schindler's List, Gangs Of New York, Mission: Impossible), and tells the story of the disappearance and death of the former Teamsters union boss Jimmy Hoffa, all from the deathbed of mob hitman Frank 'The Irishman' Sheeran.
Interestingly, to "paint houses" means to kill a man and the phrase, " I heard you paint houses", was supposedly the first that Hoffa ever said to Sheeran. Things didn't work out to well for him after that, alas.
They might as well just give this all of the awards now. There really isn't any point in anyone else making any more films.
So what are you waiting for, Marty? Hurry up and get The Irishman started.
Or else we'll send the boys around...