6 years ago
Steven Gerrard looks set to face Liverpool in 2016
Steven Gerrard could line up against Liverpool next summer, with his former club exploring the possibility of playing LA Galaxy in a friendly.
The Reds will tour the United States and, according to an interview with BBC Sport, chief executive Ian Ayre is seriously considering a fixture on the west coast.
Advertisement
"Absolutely, that's something we definitely have on our radar of ideas," Ayre told BBC Sport.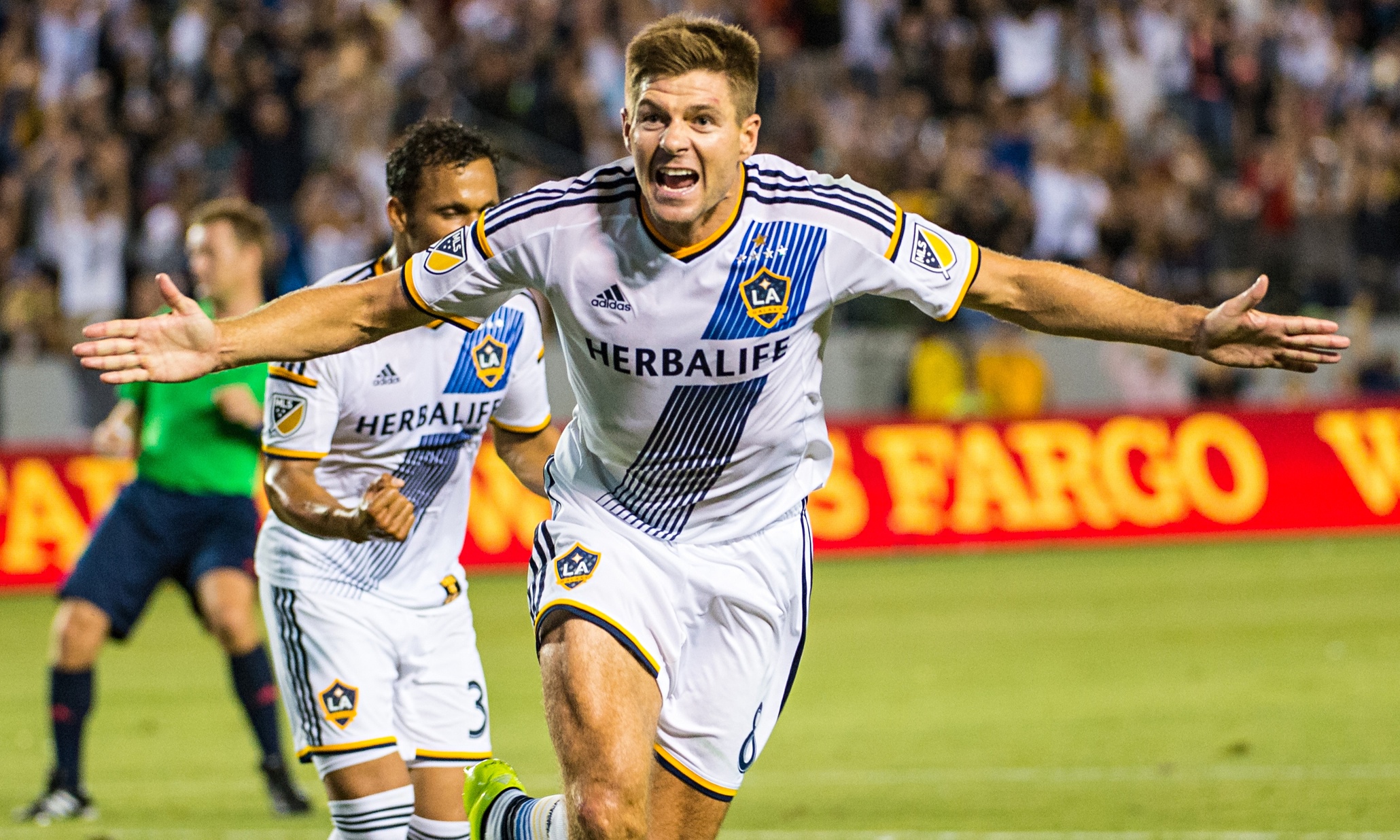 "Steven is back in Liverpool at the moment and I'm sure we'll get a chance to catch up with him and see what he thinks about that as an idea.
Advertisement
"It's brilliant we have Steven in the US market because he's been such a great servant to Liverpool and for him to be here - hopefully telling people how great the club is, if they don't already know, that can only be good for us."
Liverpool last toured America in 2014, where they played fixtures on Boston, Chicago, New York, Charlotte and Miami.