6 years ago
This is how many university students are doing pornography to pay the bills
If you had a job during uni, you were probably working in a bar, behind a shop counter or handing out flyers for some debauched all-you-can-drink bar crawl.
That's still the case for many students, according to a new study into how students are funding their way through university with spiralling rents to pay.
Advertisement
But nowadays more than a third of students are finding jobs online - and earning themselves up to £189 a week in the process.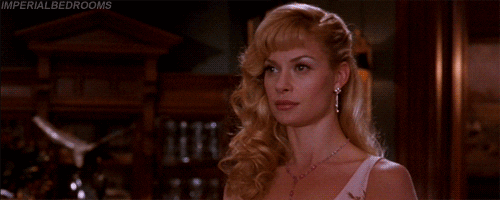 Selling clothes and blogging accounted for more than one third of the 995 students in the VoucherCodesPro study who said they did online work.
But a remarkable 11% of those said they did pornography to pay the bills while at uni. Another 19% said they did 'webcam work', which sounds pretty damn suspicious to us.
There were 4% who even said they had sold worn underwear to make ends meet.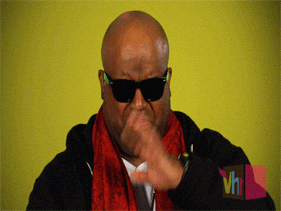 Advertisement
These were the reasons given for taking up these unusual lines of online work....
My student loan did not cover my rent – 31%
I wanted extra money – 24%
I enjoyed the work – 19%
I liked the risk involved with the work – 18%
I couldn't get any other work – 12%