6 years ago
These are the top 5 reasons British men and women cheat on their partners
There's an old saying 'no sex please, we're British'.
Clearly b*llocks, because according to this latest survey everyone is at it...and not necessarily with their wife/girlfriend/life partner/significant other.
Advertisement
Around 2,200 Brits who said they had cheated on a partner at least once were surveyed  by online pharmacy UK Medix, and the results were quite clear.
It shows that British men just can't keep it in their pants, with 36% of blokes saying they 'couldn't resist the temptation'  and nearly a third saying 'they weren't getting enough sex', when asked what led them to cheat on their partner at the time.
However, for 43% of women it was not getting enough attention at home which led them to jump into bed with someone else - and nearly a fifth claimed it was because they thought their partner was cheating anyway.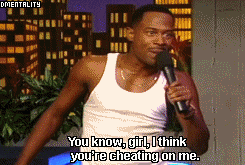 When asked what alibis they had used to keep their indiscretions secret, the top 5 answers from men were:
I had to work late - 73%
I was hanging out with the lads - 66%
Picked an argument with my partner so I could storm out - 51%
I was at the gym - 42%
I had to go away for business - 38%
Advertisement
While women's top 5 excuses were:
I was out with my friends - 61%
My friend is upset and needs me - 59%
I had to work late - 47%
I was volunteering my time - 26%
I was at the gym - 24%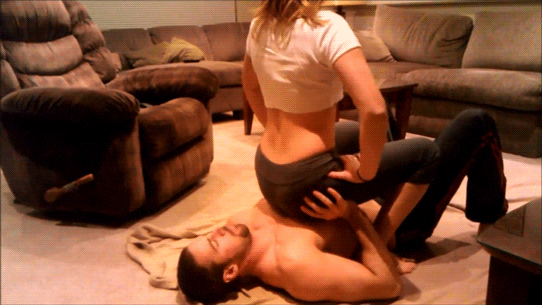 So if your partner starts telling you she's working late before a quick gym session with friends, we'd start worrying.
Amazingly, out of the 2,200 Brits surveyed, the average length of time of their affair was seven months and 13 days. That's quite some effort.
Advertisement