5 years ago
Somehow, Kanye's The Life of Pablo is streaming on Pornhub
Kanye West has made a big deal about new album 'The Life of Pablo' only being available on Tidal.
But some intrepid hip hop fans have found it streaming on another *ahem* popular website.
Advertisement
Someone's stuck the entire album on Pornhub. Which is pretty fitting when you consider how borderline orgasmic opening track "Ultralight Beam" is.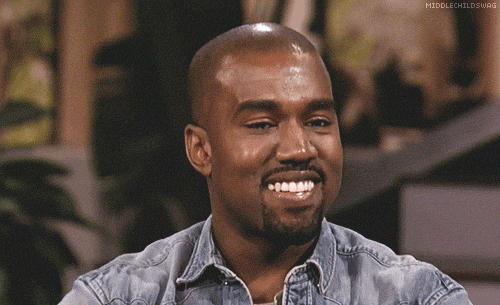 As dedicated Redditors have discovered (and verified by Consequence of Sound), the entirety of Kanye's latest album can be found on the world's 66th most popular website.
It's most likely not going to be up there for long, and definitely not a link one should use for streaming, but finally there is a solution for those looking for a Tidal alternative.
Although, you should probably use Tidal first. You get a free month trial and everything.