4 years ago
Anonymous claims it has leaked Donald Trump's mobile number
After its recent threats to wage total cyber war on Donald Trump, hacktivist group Anonymous says it has obtained his phone and Social Security numbers.
A newly-released video by the group states it performed the hack in retaliation for the Republican presidential frontrunner's "xenophobic and fascist" remarks, as well as his proposal to deport some 11 million Mexicans from the US.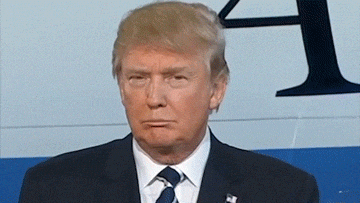 The threat isn't empty either; attached to the video is a nondescript pastebin link apparently containing Trump's personal mobile phone number and Social Security details, along with contact information for his lawyers.
It's unclear as yet if the leaked information is authentic, but Trump's campaign responded with this statement, reported by ABC News:
"The government and law enforcement authorities are seeking the arrest of the people responsible for attempting to illegally hack Mr. Trump's accounts and telephone information."
Anonymous is continuing to run its operations on Twitter and Facebook under the hashtag #OpWhiteRose - named after the 'Rose society', a radical wing of Anonymous responsible for the #OpISIS and #OpAnonVerdict operations.
More data dumps like this – known as doxes – are expected to follow.
https://www.youtube.com/watch?v=3UXQpfm_Ytw