5 years ago
PIC: This lad's ex-girlfriend sabotaged his Tinder in brutal fashion
It's going to be a while before this lad gets a right swipe again on Tinder.
Benjamin Hurley had apparently been using the dating app while he was still romantically attached.
Advertisement
When his girlfriend found out she probably wasn't best pleased and dumped him  - but as a parting gift she seemingly enacted a ruthless form of revenge.
Benjamin says that his ex hacked his Tinder account and had a little play around with his bio.
This is what it was changed to...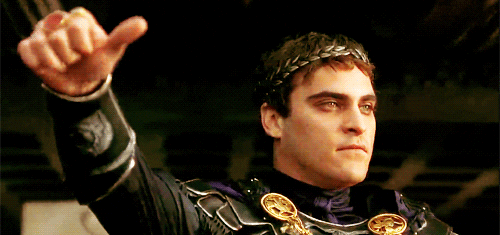 'I had a girlfriend until she found my Tinder profile…
'Let's just say I'm a serial cheat and spend most of my time looking in the mirror. I like to check myself out at least 30 times a day.
Advertisement
'I can't tell the truth. I have no sense of humor and I'm just a general c***.
'But on the plus side I'm actually single now.
'(P.S. Ladies, if you love f*** boys who can't keep it in their pants, then this is the guy for you.
'Love, the ex.'
Advertisement
Image via Facebook/Benjamin Michael Hurley
Even better? The poor lad didn't notice for an entire two months, but took to Facebook when he finally clocked on.
Advertisement