6 years ago
Stoners won't be happy with what the government says about cannabis legalisation
While America has softened its approach to the issue of cannabis, Britain doesn't seem to be following suit.
Yes, cannabis is still illegal under federal law, but US states Colorado, Washington, Alaska and Oregon permit sale and possession for medicinal and recreational use.
Advertisement
Hell - they're making millions of pounds in tax dollars, which in Colorado is helping fund schools, and the US Government themselves even said cannabinoids may be useful in treating some cancers.
With a whiff of hope that the UK could follow suit, more than 200,000 people signed a petition calling for the legalisation of the drug.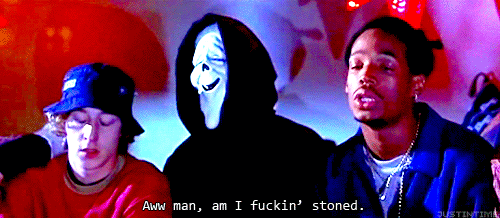 The petition argued that legalisation could bring in £900million in taxes, save £400million on policing and create thousands of new jobs.
What's not to love about the idea? A lot, according to the Government, which has crushed stoners' dreams of any meaningful change on the issue.
According to the Independent, The Government said it was still a public health issue, stating: "Cannabis can unquestionably cause harm to individuals and society.
Advertisement
"Legalisation of cannabis would not eliminate the crime committed by the illicit trade, nor would it address the harms associated with drug dependence and the misery that this can cause to families.