6 years ago
Snapchat's "offensive" 4/20 Bob Marley filter has badly backfired
Come on Snapchat, don't ruin a perfectly good holiday.
April 20th – or 4/20 – is a marijuana commemoration day marked annually by students, stoners, and hungry people worldwide.
Advertisement
This year Snapchat got in on the 4/20 action with a feature that has not gone down well.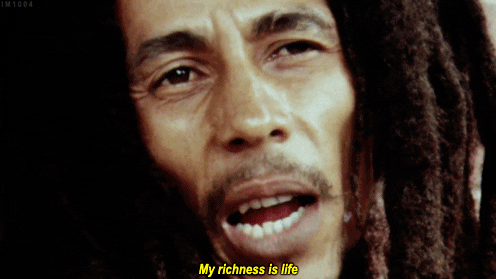 The social media app has installed an official 'Bob Marley' filter for the day - leading to accusations that it's racially insensitive by encouraging the use of blackface.
Advertisement
The confusion has fooled many into believing that today is Bob Marley's birthday (it isn't), while others are angry the musician is only remembered for getting high.
A Snapchat spokesperson told The Next Web:
"The lens we launched today was created in partnership with the Bob Marley Estate, and gives people a new way to share their appreciation for Bob Marley and his music. Millions of Snapchatters have enjoyed Bob Marley's music, and we respect his life and achievements."
Be that as it may, it seems there's a fine line between cultural appreciation and cultural appropriation:
Advertisement
Seriously, NO ONE @Snapchat considered a black face Bob Marley filter might be offensive?

— Angie E (@angnik26) April 20, 2016
This Bob Marley snapchat filter today makes me uncomfortable

— B (@TweetsByBilal) April 20, 2016
Advertisement
Oh my god oh my god oh my god snapchat put a "Bob Marley" filter and it's... bad and in poor taste, to say the least pic.twitter.com/syAHGXp3f6

— Alp Ozcelik (@alplicable) April 20, 2016
Anything else happening for 4/20 that we should know about? Let us know at [email protected] and we'll spread the word! Happy 4/20!