4 years ago
British barber calls for a tax on men with beards
In a bid to end "Hipster Beards" one UK barber is taking action...
Antony Kent, a barber and the owner of a chain of shops in the Worcester area, is officially calling for a new "beard tax" in order to "ensure fairness" between those with and without facial hair.
Advertisement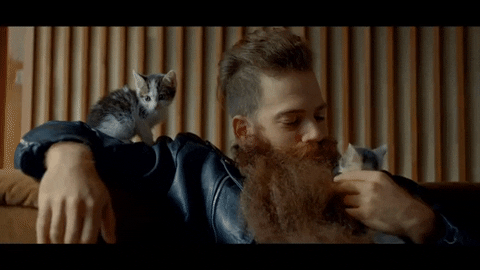 Inspired by finding out that King Henry VIII had levied a similar tax five centuries ago, and after spotting a lot more beards in his shop each week, he is now taking his plans to Chancellor of the Exchequer George Osbourne.
Speaking to Worcester News, he explained:
"I noticed that people were growing beards and I was thinking - why? I just found it quite fascinating to see how the fashion has changed. I thought: 'What a good idea!' I was quite fascinated by the fact they had to carry a token with them to prove they had paid the tax."
Kent claims he is trying to highlight the ridiculous taxes imposed on his industry and that his alternative tax-raising measure will "set things straight".
"My head started whirring away and I started thinking you might be onto something here. I thought - they need to reduce the deficit, so maybe they can start taxing beards with them being so prevalent at the moment!"
Advertisement
But maybe there is another motivation underlying it all, as the 48-year-old admitted that he is anti-beard. "I can't grow one to be honest - I get a bit of a goatee," he said.
Got a beard? Not ready to be taxed for it? Let us know at [email protected] or send us a message on Facebook.