5 years ago
Menthol cigarettes will now be made illegal in the UK
Smokers who like a bit of minty freshness in their woodbines will have to get stocking up.
Menthol cigarettes look set to be banned after a new EU law was passed which comes into force in the UK on Friday.
Advertisement
Lawmakers believe that the spearmint-flavoured smokes are easier to puff and appeal to young and new smokers.
So menthol cigarettes and other flavoured tobacco will be phased out over the next few years before 2020.
A total ban on them will come into force on May 20 of that year.
Research suggests that the menthol varieties could actually be worse for your health than regular cigarettes and can lead to more severe lung problems, despite their mellower taste.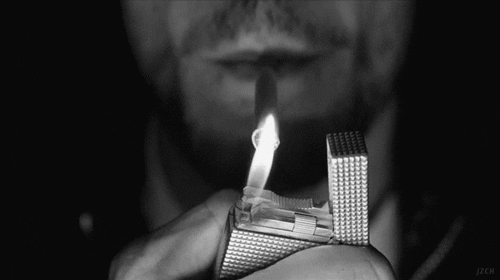 'There is evidence to show that menthol in cigarettes makes it easier for children to try smoking and to become addicted regular smokers.
Advertisement
'That's why ASH supports the ban on menthol cigarettes, Deborah Arnott, chief executive of ASH told Metro.
It comes as news that 10-packets of cigarettes will be banned alongside them only 20 packs or above will be able to be sold.
Rules governing rolling tobacco have also been tightened so that the minimum sizes packets sold are 30g and above.
Manufacturers also have a year to comply with new laws that say packaging must be plain green with the same font, colour, size, case and alignment of text.
The powers-that-be are also banning the use of "misleading" descriptions on packaging, such as "lite", "natural" and "organic".
Advertisement