5 years ago
Marcus Rashford has moved his mum into this incredible £800,000 luxury pad in Manchester
He's a good kid.
Manchester United fans have a hero in young striker Marcus Rashford who proved his weight in gold yet again with a late, late winner against Hull City on Saturday.
Advertisement
Rashford's star just won't stop rising after breaking into the first team under Louis Van Gaal and banging in a hat full of goals for his boyhood club that catapulted him into the England squad.
The 18-year-old might be United and England's next great footballing hope - but it seems he's got his head firmly screwed on.
Not just in footballing terms either - even though he's shown maturity beyond his years in biding his time under Jose Mourinho even though he's not getting a starting place.
But outside of football too it seems like he's a very well grounded kid. While other young players might be lured in by the fame and fortune that football imparts, Rashford seems very down to earth.
The young striker won himself a bumper new £25,000-a-week deal and he wanted to use a chunk of it to sort his family out.
The teenager has splashed out on moving his mum and brothers into an £800,000 luxury house close to where he grew in up Wythenshawe, according to The Sun.
Advertisement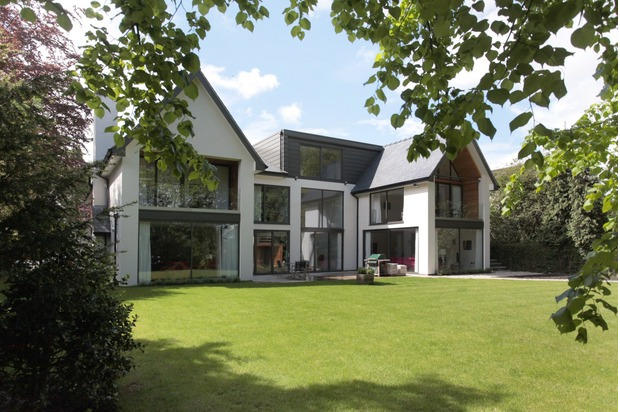 Rashford always said he would look after his mum Melanie and brothers Dane and Dwaine, but now he's earning a decent wage he's ensured that his family are living in luxury.
The six-bedroom house is just three miles from where he was raised and is located in the leafy suburbs of Manchester.
It's got plush bathrooms, a split-level master bedroom with a separate dressing area, a large garden and even a sauna.
Rashford hasn't bought the property, but he's renting it out for his family at a cool £5,000 a month.
Advertisement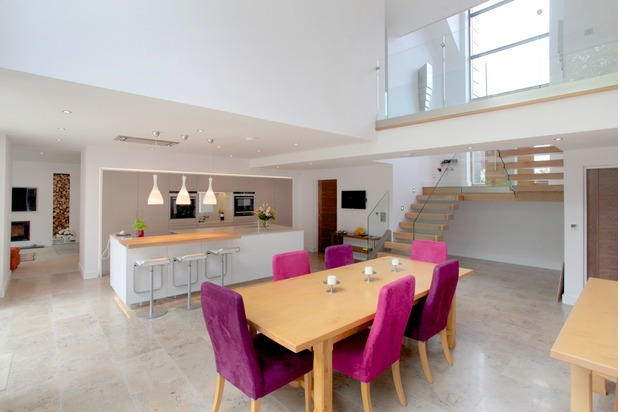 The Sun says that Rashford is actually having a £1m pad purpose built in an undisclosed location in the city as something more permanent.
But in the mean time, this isn't a bad place to get your head down at night.
It speaks volumes that Rashford has done this for his family and it certainly demonstrates the kind of person he is.
Advertisement
This sentiment was echoes by his former youth coach at Fletcher Moss Rangers, Dave Horrocks, who said: "Marcus comes form a lovely family. He is a smashing kid, very humble and so quiet and unassuming.
"He is not a Jack-the-lad type of person. If he ever starts acting bigger than he should be, well his brother Dwain will slap him down".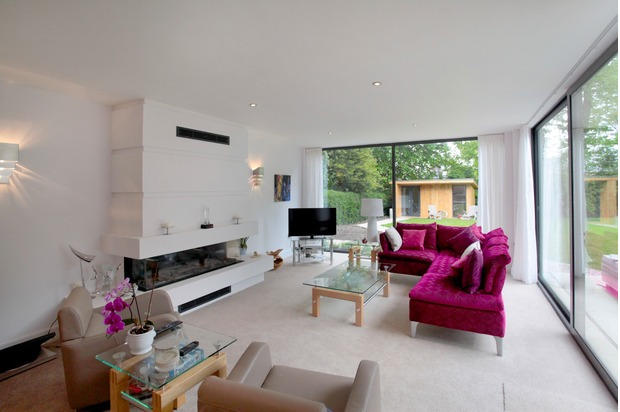 Advertisement
Judging by the the new digs, we reckon Dwain may be giving Marcus a fw thank yous first.
Read more: