3 years ago
Liverpool could face points deduction or expulsion from Cup due to Matip situation
Liverpool FC are seeking legal advice.
Jurgen Klopp factors many things into deciding his starting XI for any given game of football. These included fitness, form, the opposition, conditioning and formation. But rarely does he have to worry about legalities of including a player.
Alas the situation surrounding defender Joel Matip is so unclear that the Liverpool manager is taking the unprecedented step of seeking legal advice before deciding whether or not to select the player to face Plymouth Argyle or subsequent games.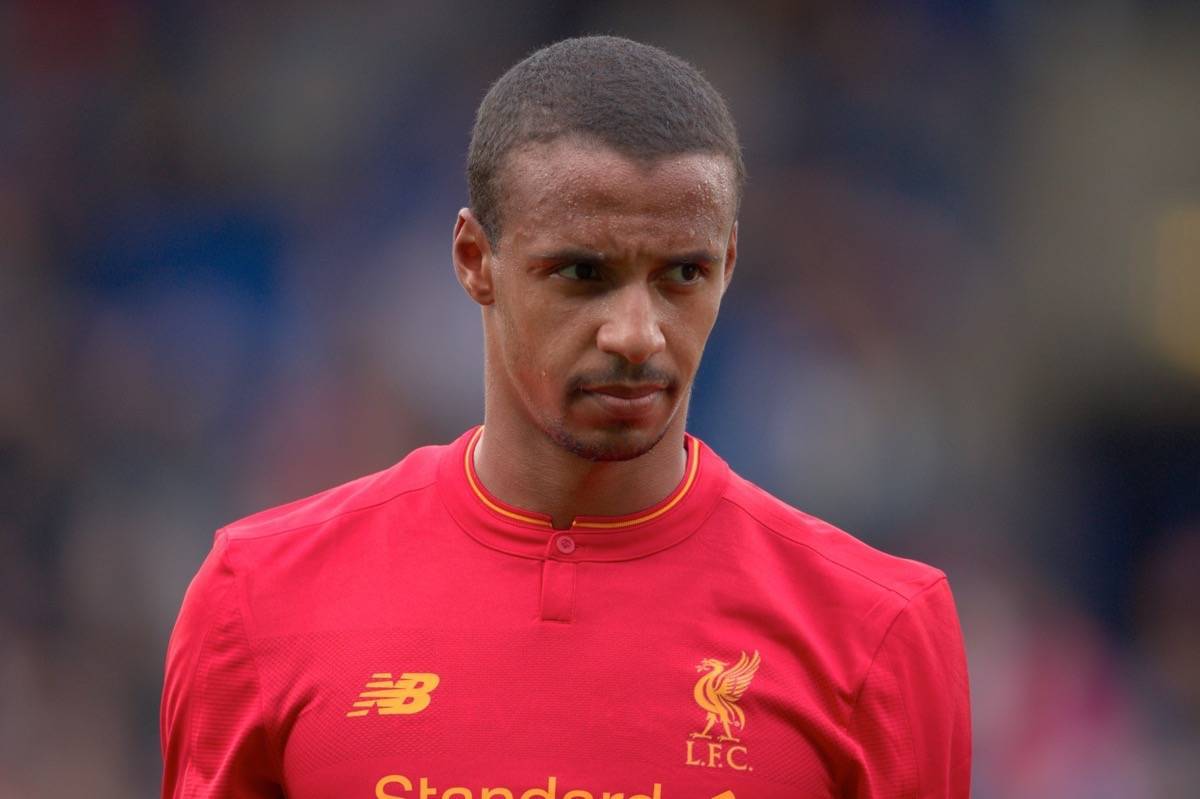 The Anfield club continue to await clarification from FIFA on a ruling over the defender's eligibility, after his decision not to make himself available to play for Cameroon at the Africa Nations Cup.
It's a precarious situation for the Reds, after Cameroon bosses angrily declared they would invoke FIFA regulations due to Matip's unavailability. In fact, the potential ramifications of playing the centre-half could be severe.
The Mirror report that they could even include a points deduction, should he play without correct approval. Other cited punishments include expulsion from the FA Cup or at best a hefty fine.
The situation remains unclear as the saga rumbles on.