5 years ago
Turns out we've been calling John Obi Mikel the wrong name for years
John Obi Mikel? Mikel John Obi? John Mikel Obi? Obi John Mikel? What IS the Chelsea midfielder's name?
Well, it's none of those. Or is it?
Advertisement
Confused? You betcha.
Here's the story as we understand it. The Blues number 12 was named John Michael Nchekwube Obinna by his parents.
All fairly straightforward so far. But it was in 2003 that things started to get messy, when the Nigerian Football Association mistakenly replaced the 'Michael' in his name for 'Mikel' when they registered him for the Fifa Under-17 World Championships in Finland.
Advertisement
Just to add to the confusion, John (we'll call him 'John' from here on in, for the purposes of this article) decided not to correct the mistake because he thought Mikel had a "special ring to it".
So upon joining Chelsea in 2006 he kept that part and everyone called him John Obi Mikel. Until he told everyone he would prefer to be called Mikel John Obi.
Advertisement
Except John Obi Mikel refused to go away. Fans, commentators, pundits and journalists continued to call him John Obi Mikel.
To combat this, John has now, according to the Evening Standard, changed his name officially to Mikel John Obi.
So that's clear as mud then, yeah?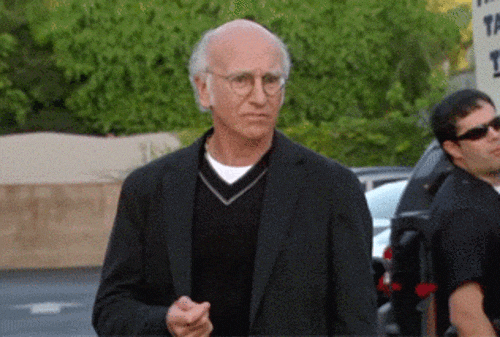 Advertisement
Still, there is some good news for Chelsea fans with 'Mikel' on their replica shirts - John will still be wearing that on his jersey this season. Only on the front, instead of the back.
Want to win a free TV or iPad? Enter the draw to win one by taking part in our #MenUnmasked survey.