4 years ago
People are already predicting that Manchester City will match Arsenal's Invincibles
Well, they're already around 11% there.
In 2004, Arsenal did something incredible. They claimed the Premier League title without a single defeat. Over the 38 games played in the 2003/04 season, their league record stood at 26 wins, 12 draws and zero losses.
They were the first club to manage the feat in the modern era, with Preston North End being the only previous team to go unbeaten, in 1889. It is why both of the sides boast the unique and fitting nickname 'The Invincibles'.
But according to some, they may soon have to share that accolade with a third party.
Manchester City may only be four games into the 2016/17 Premier League campaign, but under the management of Pep Guardiola they are yet to drop a single point. Four games have resulted in four wins.
That includes an opening day victory over Sunderland, a visit to English football's litmus test at Stoke, an easy win against West Ham, and maximum points at the home of Jose Mourinho's Manchester United. Not bad at all.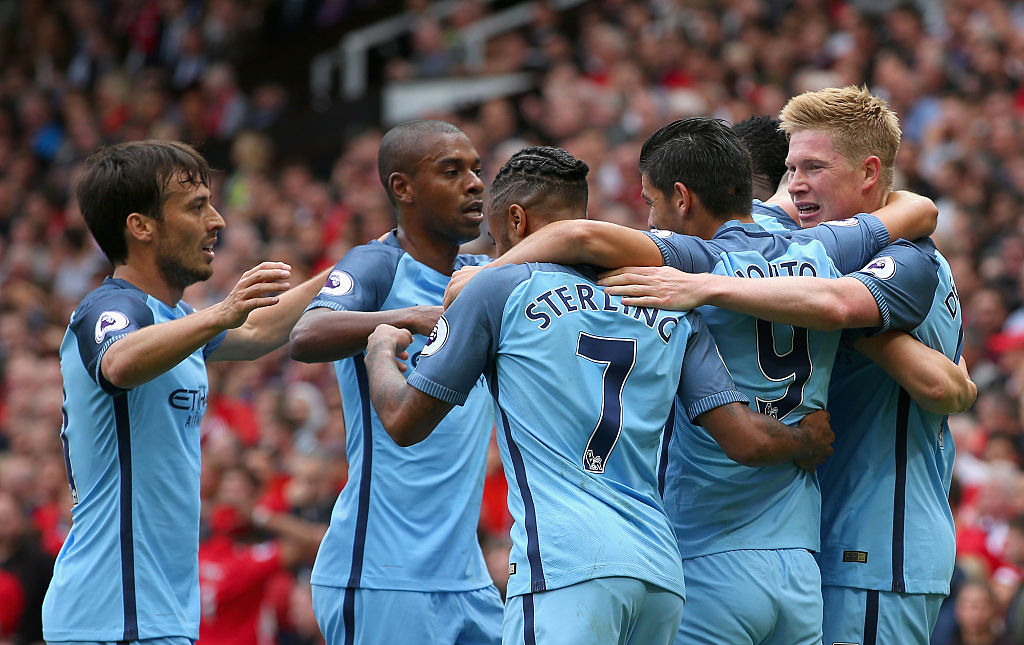 So impressed have some onlookers been at City's dominance that they genuinely believe it is the start of something special, and that Guardiola can match Arsene Wenger's historic achievement in proving utterly indomitable.
Are this lot jumping the gun, or will they prove prophetic? Only time will tell...
Manchester City could so easily have an unbeaten season.

— CPFC HQ (@CPFCHQ) September 10, 2016
For balance, not everyone is convinced...
Good grief. Four games in & 5 Live is asking if Man City can go unbeaten all season.

— Matt Slater (@mjshrimper) September 10, 2016
When Jason asks can City go unbeaten all season for @bbc606 it makes everything else he says totally diluted IT's SEPTEMBER! @chris_sutton73

— Nev MUFC (@MUFCNev) September 10, 2016
Read more: