1 year ago
5 things we decided not to write about Arsene Wenger staying at Arsenal
He's going nowhere.
So after all the forensic scrutiny of Arsenal's dire form, and fervent speculation about the likes of Juve's Massimiliano Allegri and Borussia Dortmund's Thomas Tuchel potentially replacing him in the Emirates' hot seat, Arsene Wenger is staying put. Perhaps 'Plus ça change, plus c'est la même chose' ought to replace 'Victoria Concordia Crescit' as the club motto.
The likes of the Guardian, the Telegraph and Daily Mail all report in unison that the 67-year-old elder statesman of Premier League football is staying on as Arsenal manager for another season at the very least. And when three national dailies all go with the same 'exclusive', you can bet your bottom dollar that they've been briefed by a very reliable source indeed.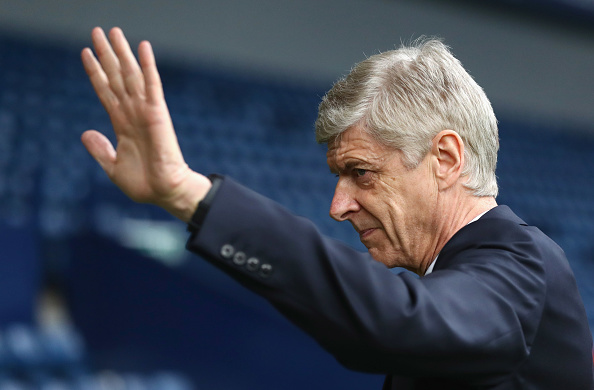 This is of course bad news for Arsenal fans demanding change, but spare a thought for the poor journalists/bloggers who had already drafted their obituaries and lamented Arsene's loss. Now they curse his name as they rapidly delete their '5 things you didn't know about Ralph Hasenhuttl' pieces. Alas it is nothing new - my five things about Owen Coyle remain unknown.
But life goes, as eternally does Wenger. So to mark his leaving staying, we thought we'd write something witty and insightful about his failings as Arsenal manager, using clever parallels and pointed metaphors. But then we thought, nah - let's start various things we can't finish, as a more apt and fitting tribute to the great man.
So here are five things - because it's always five things - that we considered writing about Arsene Wenger but didn't. Because if he can't end things properly, neither can we...
1. The Arsenal board are Hollywood, and Wenger is Michael Bay
Synopsis: First things first - Bad Boys is a bona fide classic of the buddy cop genre. But since that early success, director Michael Bay has largely churned out big budget dross. But Hollywood producers don't care because they make their money and that's all they really want. Similarly, the Arsenal board don't really pay much attention to critics of the club, and simply use Wenger as someone who guarantees Gazprom millions every year.
Advertisement
Didn't write it because: Arsene Wenger has made a litany of mistakes in recent years and definitely let standards drop, but he's never been responsible for anything as dire as Transformers: Revenge Of The Fallen.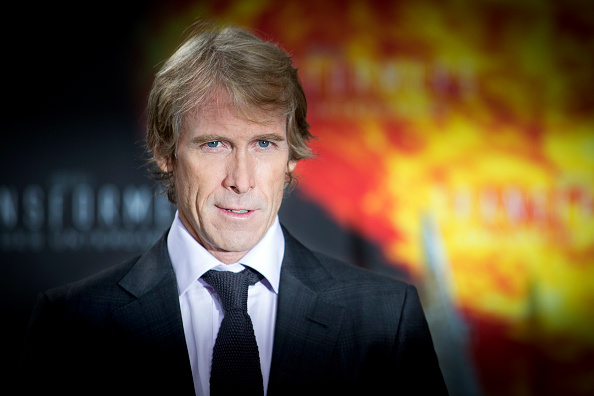 2. Wenger was Definitely Maybe a great manager - but he can't Be Here Now
Synopsis: There can be no doubt that Oasis were a seminal act in modern British music. In their early '90s heyday, Definitely Maybe and (What's The Story) Morning Glory cemented the Manchester band as the most vital of its generation. But like the recent Supersonic documentary, perhaps they should have ended it all with Knebworth. Wenger is now deep into his Be Here Now stage, all self-indulgence, delusion, and overblown nonsense. Plus, this title is puntastic.
Didn't write it because: Oasis was a two-headed monster, with Noel and Liam creating genius through friction, whereas the opposite is true of Arsenal - there is zero internal criticism of Wenger. Plus, Oasis always kept the diehard fans on their side.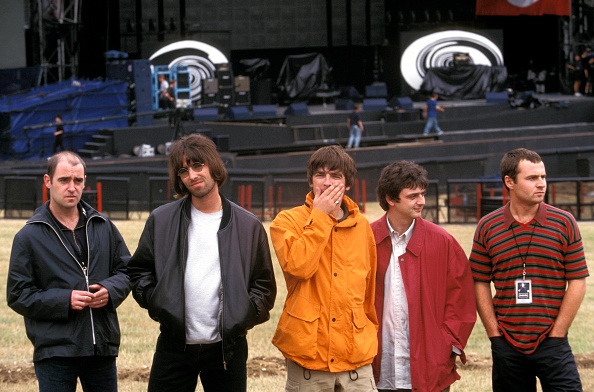 3. Arsene Wenger is more like Theresa May than Jeremy Corbyn
Synopsis: Everyone compares Arsene Wenger to Jeremy Corbyn because the latter supports Arsenal, is seen as out-of-touch and stubborn, and fails to relinquish his position despite internal chaos and poor polling. Whereas in fact the comparison with Theresa May is more apt, as she is clueless in Europe, presides over a team of egotistical prima donnas, and perhaps most pertinently, she will lead the country to ruin without effective opposition to stop her.
Advertisement
Didn't write it because: Unlike May, Wenger has actually done great things in the past, appreciates the positive impact of talented immigrants, and actually believes in strongly-held principles.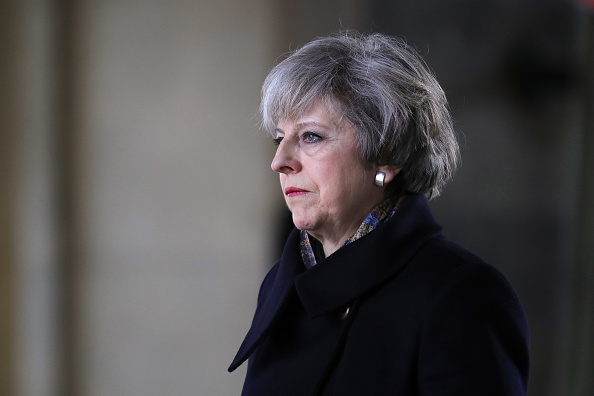 4. Arsene Wenger is an Asian relative who won't leave
Synopsis: Asian families are great - as well as huge - so there's always a flurry of visitors from one household to another. Hospitality and maintaining a strong link with extended family are integral aspects of Asian culture, and it's always lovely to welcome family into your home. The problem is, they simply don't know when to leave. No matter how much you adore and respect them, they always stay long enough for you to resent their existence and wish them gone.
Didn't write it because: An Asian family member would never demand a winter break, mainly due to a loss of income.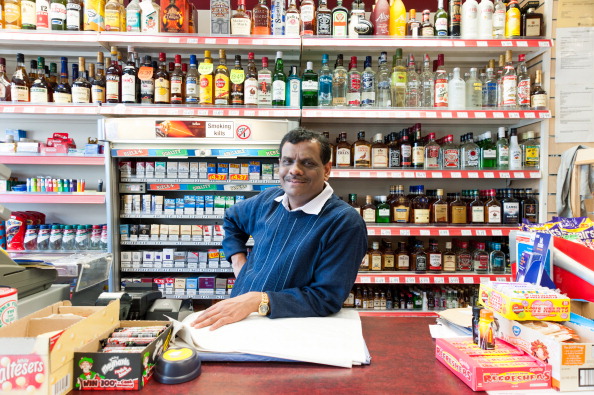 5. Arsene Wenger is George Lucas and must be stopped
Synopsis: Modern-day Arsenal are the creation of one man: Arsene Wenger. He pretty much reinvented the club in his own image when he joined in 1996, and so will always be a Gunners' legend for that alone. But in the same way that George Lucas gave birth to the Star Wars franchise only to desecrate his legacy in later years with over-complicated dross, so too is Wenger destroying that which he built, rather than relinquishing power to a managerial J.J. Abrams.
Didn't write because: Bah, this one kind of works. Should have gone with it...