1 year ago
Why it is vital to amplify the distraught voices of Grenfell Tower residents who were ignored for too long
No one listened.
One of the recurring themes of avoidable tragedy is that the voices of those who suffer are ignored before disaster strikes, and either suppressed or drowned out by authority figures afterwards. Unlike those in power, they do not have press officers, relationships with the media, or the means to project themselves. As such their observations, concerns and accusations are downgraded in importance all too easily.
On Wednesday, as the horrific details of what exactly happened at Grenfell Tower continue to emerge, the residents of that London tower block who managed to escape a rampaging blaze that has left at least six people dead, are discovering that their long-held safety fears are now a matter of national concern. It's far too late. Nobody listened to them when prevention could have saved lives, or at least not enough people in positions of authority who could have made a difference.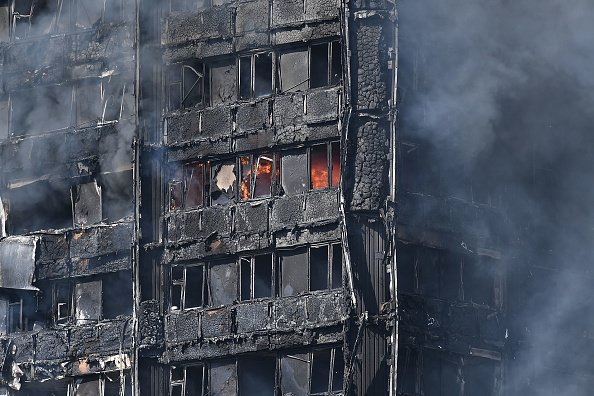 As survivors stand in front of the charred carcass of a death trap that was supposed to be their safe place, their home, the stories they tell make for uncomfortable viewing, and raise inevitable questions of media exploitation. Should journalists really be probing those who have just lost friends and loved ones? Is it right to approach those made homeless by a near death experience that would deprive even the most coherent thinker of an ability to speak without emotion? Should we allow anecdotal evidence, with all its flaws, to take hold before formal investigations have even begun?
The answer to all of these questions is yes.
Now, more than ever, is the time to listen to those who are willing to speak. It is not too early to speculate, as some would argue - it is actually too late. As those charged with responsibility to keep the residents of Grenfell Tower safe hold meetings, take expensive legal guidance, consult with insurers and establish a media strategy, the people who actually lived there and could so easily have died there along with their neighbours, have no such professional advantages. All they have is their own voices and their own experiences, and they should be given every opportunity available to tell their story if they wish to.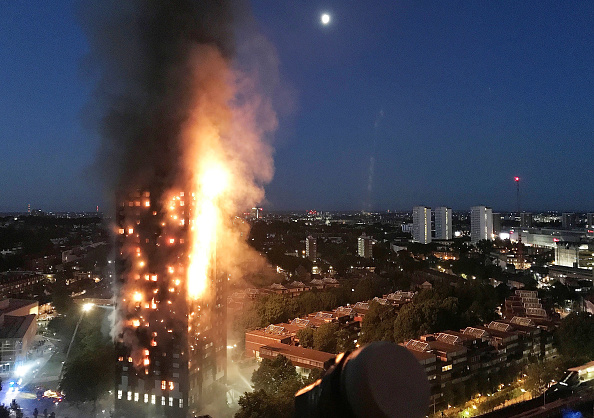 This isn't about exploiting tragedy for political gain or taking advantage of ordinary people in their darkest hour, it is about creating the conditions for truth to emerge.
Advertisement
It is about not allowing agencies with far greater resources to dictate the narrative, and about reducing the risk of cover up. It is about affording ordinary people the chance to be heard and at least partially levelling a playing field that has always been lop-sided. It is about ensuring that vital information is not lost when official investigations begin. As long as evidence is offered up willingly, society should embrace it regardless of how uncomfortable it might be to play witness to first-hand accounts of tragedy.
For far too long, those in authority have been able to take advantage of situations such as this precisely because they dominate the means of communication, they enforce the law and they have long, established relationships with the media. It is for that very reason that Andy Burnham, the recently elected Mayor of Manchester, and others have campaigned for the introduction of a Hillsborough Law, that would lead to bereaved families being given the same resources as agencies of the state at times such as this as well as compelling public officials to act with candour at all stages of an inquiry.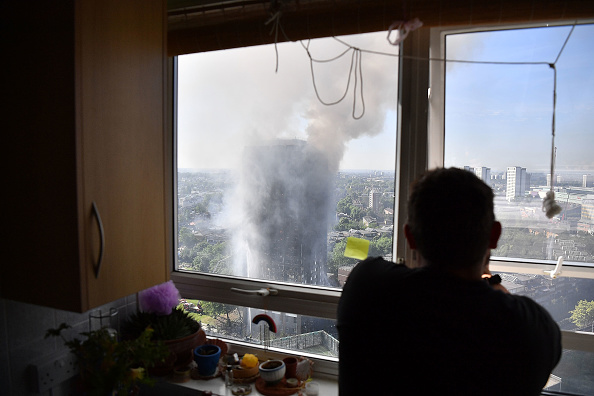 It is because the odds are stacked against bereaved families and survivors to such as extent that Mr Burnham believes such a law is necessary. "Fairness should not just be part of our legal system, it should be at the very heart of it," Mr Burnham said ahead of presenting his Bill to Parliament in late March, the obvious inference of his testimony being that fairness is not currently at the heart of our legal system. "To use a football analogy, it is like a non-league team playing a Premier League club away from home in the FA Cup," he added.
It was the lessons of the Hillsborough tragedy which led Mr Burnham to this position. In 1989, a deaf ear was turned to the concerns of football supporters who attended an FA Cup semi-final between Liverpool and Nottingham Forest at Sheffield Wednesday which were expressed before the game took place. Then, when their worst fears were realised as 96 fans perished on a terrace which lacked a valid safety certificate, their anecdotal evidence was drowned out by the false and inaccurate claims that were made by those in authority.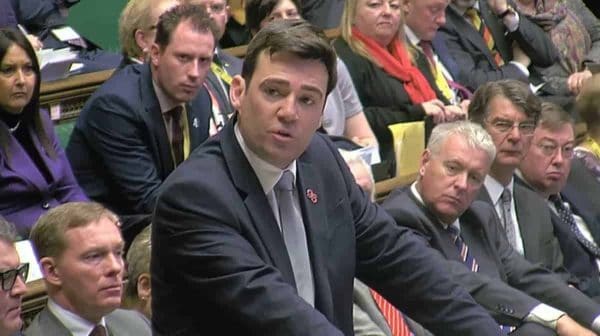 The end result was what Michael Mansfield QC has described as one of the biggest miscarriages of justice in British legal history, a situation that is only now beginning to be addressed as the establishment accepts that the anecdotal evidence provided was more reliable and much more accurate than the official accounts.  After Hillsborough, the justice gap was underlined with the voices of some mattering and being heard more than others and we cannot allow for that to happen again.
The residents of Grenfell Tower know better than anyone else the conditions that they were living in, they know why they had reason to fear catastrophe and they know how the tragic events of this morning unfolded. If they want to use their voices, the least the rest of us can do is listen.